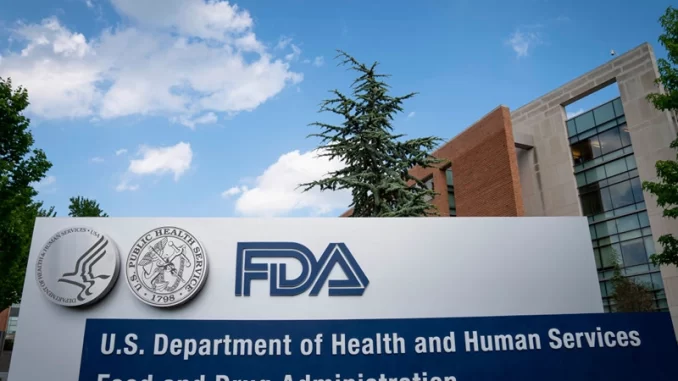 OAN Annyatama Bhowmik
UPDATED 6:10 PM PT – Friday, December 30, 2022
According to the U.S. Food and Drug Administration, starting on January 1st, sesame will join as the 9th major food allergen. It will be joining the list which includes milk, eggs, fish, Crustacean shellfish, tree nuts, peanuts, wheat, and soybeans.
Sesame will now be subject to special food allergen regulation requirements, such as those for labeling and manufacturing.
The Food Allergy Safety, Treatment, Education and Research Act, also known as the FASTER Act, is responsible for the shift. It was enacted into law in April 2021.
The sesame change was long in the making for a while. The Congressional Management Foundation had said that it takes a bill an average of seven years to pass from its initial introduction in Congress to becoming a law. For FASTER Act, the progress was comparatively faster. It was completed within two years after Rep. Doris O. Matsui (D-Calif.) initially proposed the bill to the U.S. House of Representatives in April 2019.
Dr. Robert Eitches, an allergist, immunologist, and attending physician at Cedars-Sinai Medical Center in Los Angeles, told CNN in 2020 that Sesame allergies affects people of all ages and can often appear as coughing, itchy throat, vomiting, diarrhea, a mouth rash, shortness of breath, wheezing and drops in blood pressure.
The FASTER act also stated that, the US Department of Health and Human Services will require to write a report on various food allergy issues for Congress. This will cover how food allergies and allergic reactions are monitored and prevented, what new food allergy diagnostics and therapeutics are being developed, and how federal food allergy activities should be improved and expanded as described by the American Academy of Allergy, Asthma, and Immunology (AAAAI).
Jason Linde, Senior Vice President of Government and Community affairs at Food Allergy Research & Education, states that the new law going into effect on January 1 "is a huge victory for the