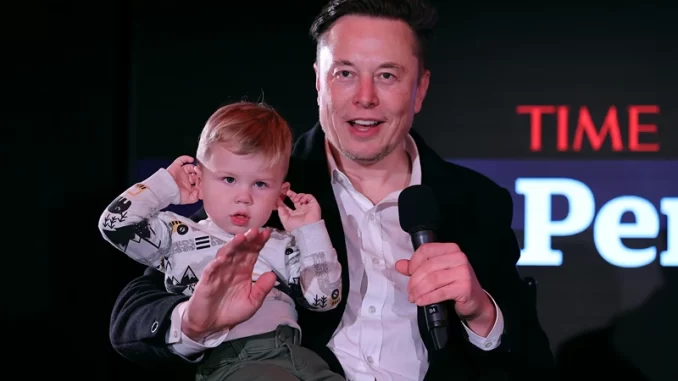 OAN Newsroom
UPDATED 4:39 PM PT – Thursday, December 15, 2022
A stalker has scaled Elon Musk's car that was driving his 2-year-old son X.
The deranged stalker targeted Musk's vehicle, thinking that the billionaire was inside. In response to this incident, the SpaceX and Tesla CEO announced his plans to take legal action against ElonJet creator Jack Sweeney as well as against other organizations. Musk claimed that they "supported harm to [his] family."
Musk announced that accounts on Twitter will be suspended if they publish "real-time location info," otherwise known as doxxing, to protect user safety. However, if it is not a real-time update, then it is not a physical safety violation that would endanger others.
A month prior to this incident, the Twitter CEO said that he would not ban ElonJet even though the account was sharing his real-time jet location. After the stalker incident, Sweeney's Twitterbot and personal accounts have been suspended.
Musk is currently taking action to protect himself and his family's safety, as well as other the safety of users on the platform.
Musk has called on fans and supporters alike to help him "recognize" the person or car. This has received backlash for violating Twitter's platform's. On Twitter's Help Center, it is stated that users are not allowed to post "private media, such as images or videos of private individuals, without their consent."
Commenters also strongly feel that this post from Musk is now taking part in doxxing. A topic he has spoken about.