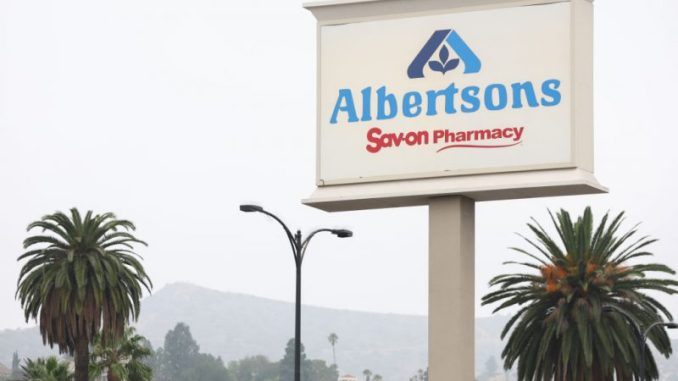 OAN Newsroom
UPDATED 12:20 PM PT – Friday, October 14, 2022
The national supermarket chain, Kroger, has announced its plan to buy fellow grocery giant Albertsons in a $25 billion deal.
In a statement released on Friday, Kroger unveiled its plans to buy Albertsons for $34.10 a share. The deal would merge two of the largest grocery chains in a deal valued at $24.6 billion.
Kroger is the nation's largest supermarket chain, employing 420,000 workers at 2,700 stores. Albertsons closely follows. The grocery store employs 290,000 employees at 2,300 stores.
Consumer Watchdogs, Unions and numerous Democrats have criticized the deal over anti-trust concerns. They have warned that a merger could hurt the consumer.