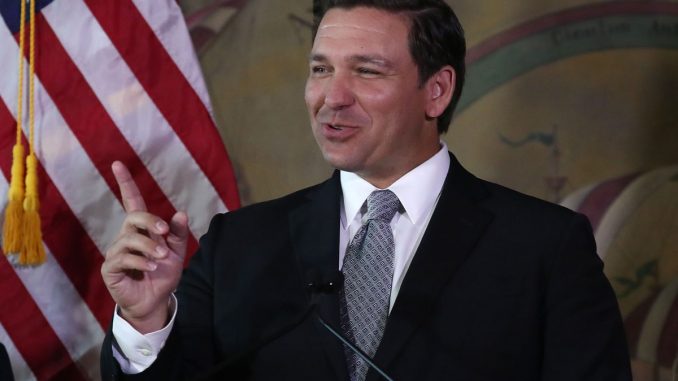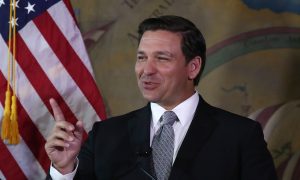 States are pushing back against President Joe Biden's administration over issues such as energy, immigration, COVID restrictions, security, fiscal policy, and many others that have intruded on state autonomy. This is indicative of a fundamental balance between state and federal authority laid out in the Bill of Rights.
Hosted by the two-time Emmy-nominated actor and singer-songwriter Beau Davidson, The Beau Show addresses issues affecting everyone and invites conversation and critical thinking, normally unseen in mainstream media.
The Beau Show is an NTD show available on YouTube and NTD website.