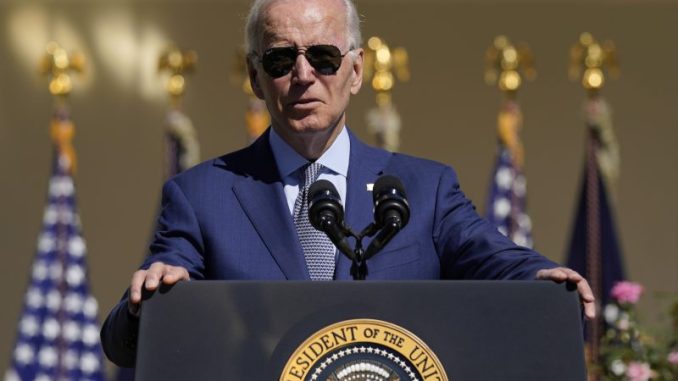 OAN Newsroom
UPDATED 12:12 PM PT – Thursday September 29, 2022
President Joe Biden has officially set the refugee admissions cap for the 2023 fiscal year.
On Tuesday, the White House announced they would set the cap at 125,000 migrants. Although this is the same number they gave for 2022, fewer than 20,000 refugees have been admitted. That number is not including the roughly 180,000 Ukrainians and Afghans who came via a legal process called humanitarian parole.
The 2023 cap is divided by regions with Africa being the largest portion at 40,000. The other regions include East Asia at 15,000, Europe and Central Asia at 15,000, Latin America/Caribbean at 15,000, near East/South Asia at 35,000 and another 5,000 slots for unallocated reserves.
Secretary of State Antony Blinken released a statement calling their target "ambitious." He also reaffirmed their commitment to rebuilding and strengthening the refugee admissions program.