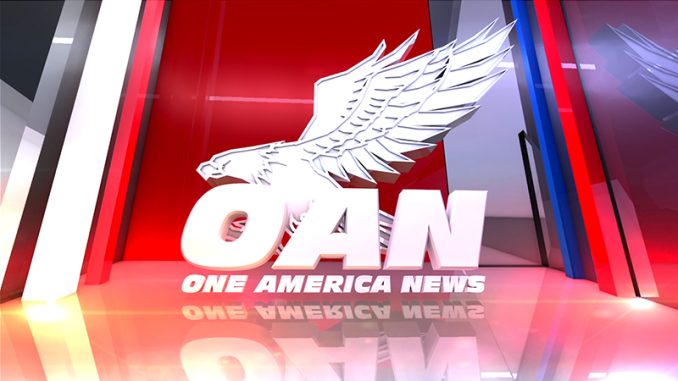 OAN NEWSROOM
UPDATED 3:34 PM PT – Monday, July 11, 2022
If you need a "pick me up" on this Monday, you may want to head to your local 7-Eleven for a free Slurpee. The convenience chain is offering a free small Slurpee to celebrate National 7-Eleven Day. Fans can choose from a range of Slurpee flavors, including classics like blue raspberry and cherry or summer flavors such as Brisk blood orange or mango lemonade.
HAPPY SLURPEE DAYYYYY!

— 7-ELEVEn (@7eleven) July 11, 2022
To redeem the deal customers need to sign up for the free seven rewards program within the 7-Eleven app and scan the coupon at checkout. For the first time ever Slurpee Day is taking place across all 7-Eleven, Speedway and Stripes Stores.
"Over the years 7-Eleven has celebrated the momentous occasion in some pretty stand-out ways," said Marissa Jarratt, chief marketing officer of 7-Eleven. "20 years later, the over-the-top birthday tradition continues as the brand puts a bow on its biggest Slurpee Day yet."
Back in 2020, the convenience store canceled 7-Eleven Day for the first time in almost 20 years because of the COVID-19 pandemic and opted for a month-long opportunity for customers to get a free drink. The company continued the extended time period for Slurpee freebies in 2021.
In addition, the convenience retailer is offering $1 in-store deals, such as donuts, muffins and mini tacos. The news release noted that 7-Eleven locations in Hawaii are excluded from the offer.