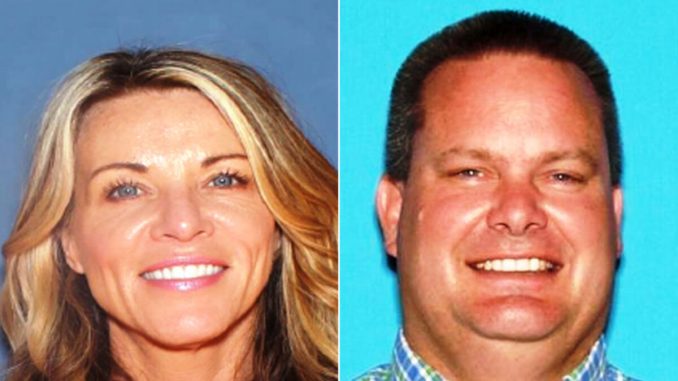 Lori Vallow and her husband, Chad Daybell, were indicted on murder charges in connection to the deaths of Vallow's two children, said prosecutors on Tuesday.
The two face charges of first-degree murder as well as conspiracy to commit first-degree murder and grand theft by deception in connection to the deaths of 7-year-old Joshua "JJ" Vallow and 17-year-old Tylee Ryan, said Madison County, Idaho, prosecutor Rob Wood in a news conference. Daybell was also indicted in the murder of his former wife, Tammy Daybell, while both Daybell and Vallow were indicted on the charge of facing conspiracy to commit first-degree murder in her death.
The bodies of JJ Vallow and Tylee were found in Daybell's backyard in Fremont County, Idaho, in June of last year. Vallow and Daybell were already charged with conspiracy to destroy, alter, or conceal evidence in connection with the case.
Before the two children's bodies were found, they had been missing for months. The two went missing in September 2019 shortly after Vallow and Daybell—a writer of doomsday novels—got married.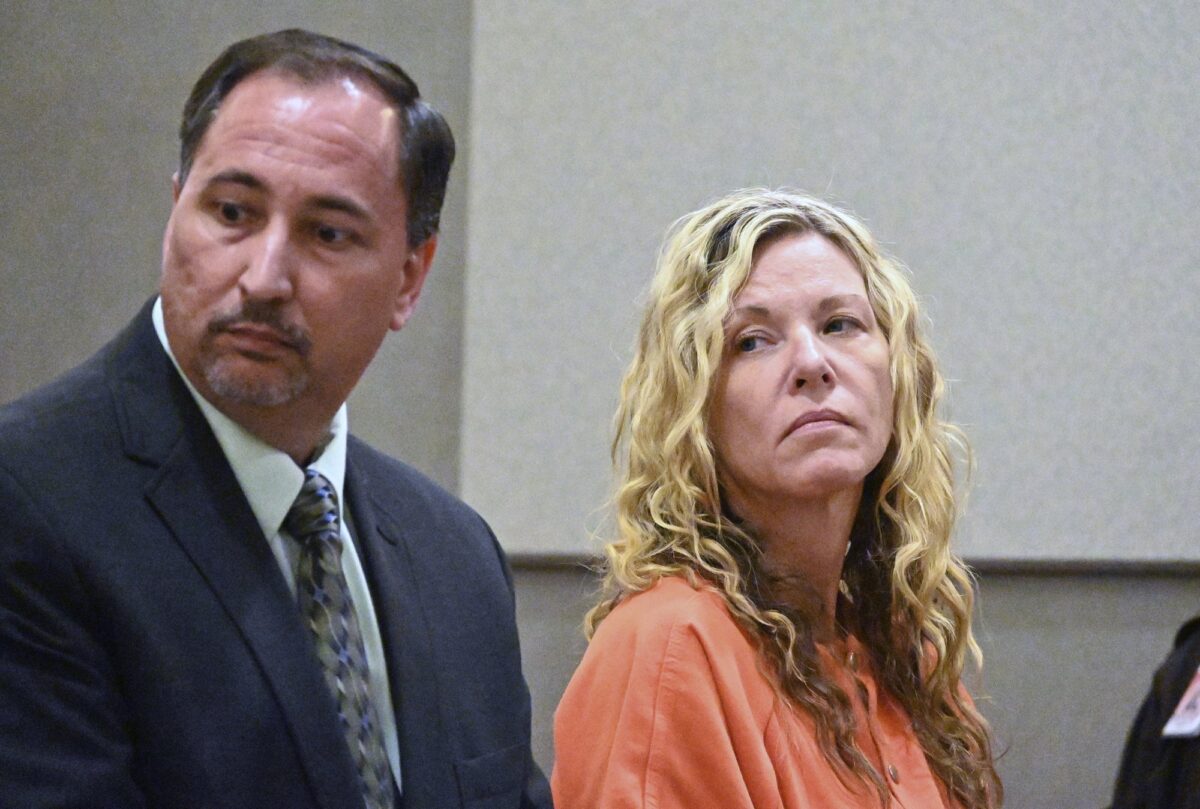 Tammy Daybell had died of what was first believed to have been natural causes before Daybell and Vallow got married, officials said in the news conference, adding that new evidence was obtained to file murder charges against Daybell.
Vallow's former husband also reportedly died under unusual circumstances, although no charges were filed in the case.
"We know many members of the community may feel that progress on this case has been slow," said Lindsey Blake, Fremont County prosecutor, according to CBS2. "Due to the ongoing safety restrictions imposed by the courts during the pandemic, we just recently were given permission to present information to the grand jury for their review."
Additionally, Vallow is facing a charge of grand theft and Daybell is facing two charges of insurance fraud, officials said on Tuesday.
Blake said that Vallow and Daybell could each face the death penalty. They are slated to make court appearances on Wednesday.
Wood noted that while a grand jury in the case was not able to meet due to the COVID-19 pandemic, authorities have spent "thousands of hours … seeking the truth for these innocent victims."
"I want to assure everyone that despite the delays, we have been working diligently to pursue justice for the victims in this case, to ensure we have the evidence required to prove the facts beyond a reasonable doubt in a court of law," Blake also said.