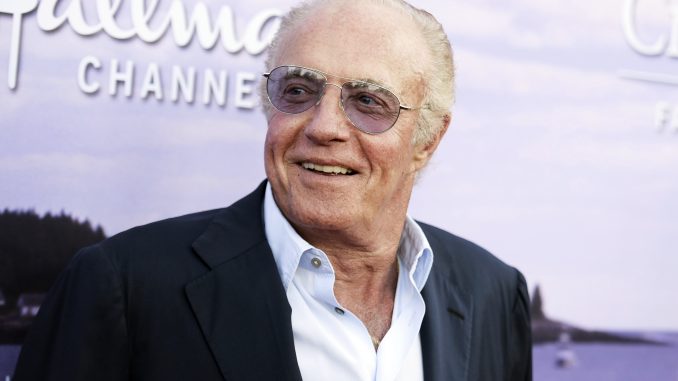 OAN NEWSROOM
UPDATED 7:00 PM PT – Thursday, July 7, 2022
Tributes poured out for actor James Caan following his passing. On Thursday, Caan's family announced his death on the evening of July 6.
In remembrance of the legendary James Caan. Rest In Peace. pic.twitter.com/jHynv2BcR9

— The Godfather (@godfathermovie) July 7, 2022
In a career that spanned nearly five decades, Caan was best known for his breakthrough roles in 1971's "Brian's Song" and 1972's "The Godfather." The Oscar winning actor also played in "The Godfather: Part II" in 1974.
James Caan. Loved him very much. Always wanted to be like him. So happy I got to know him. Never ever stopped laughing when I was around that man. His movies were best of the best. We all will miss him terribly. Thinking of his family and sending my love. pic.twitter.com/a0q8rCP1Yl

— Adam Sandler (@AdamSandler) July 7, 2022
He was nominated for best supporting actor at the Oscars and landed a Golden Globe for his role as Sonny Corleone that same year. He also appeared in "Elf," "Dogville" and more recently the 2021 romantic comedy "Queen Bees."
We were lucky enough to work with James Caan on Cloudy With a Chance of Meatballs. He brought a pathos and authenticity to the role of Tim Lockwood that held the film together. RIP to a legend pic.twitter.com/tmk3JdOgE3

— Christopher Miller (@chrizmillr) July 7, 2022
"Jimmy was my fictional brother and my lifelong friend," said co-star Al Pacino. "It's hard to believe that he won't be in the world anymore because he was so alive and daring. A great actor, a brilliant director and my dear friend. I'm gonna miss him."
Caan married four times and is survived by his five children. He was 82-years-old.