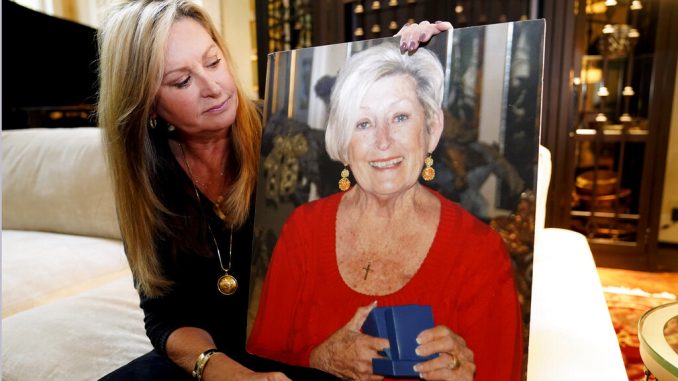 OAN Newsroom
UPDATED 8:22 AM PT – Sunday, November 14, 2021
A Texas man is set to stand trial for the murder of 18 elderly women over the past few years.
Billy Chemirmir, 48, has been charged with the murder of 18 Texas women with the trial for the murder of 81-year-old Lu Thi Harris starting on Monday. Chemirmir was arrested in 2018 after a 91-year-old woman survived an attack and robbery. She was able to point out her attacker to authorities, which was in fact Chemirmir.
Authorities started to notice a pattern and began investigating the multiple murders that signaled a possibility of a serial killer. Over the years, more and more murders were linked back to Chemirmir.
The 48-year-old would allegedly prey on elderly women in independent living homes, posing as a handyman or community worker before attacking the women and stealing their jewelry. When police were able to track down the suspect, they found him holding jewelry and cash. Authorities later found a jewelry box that had been recently discarded, which led them to a home in Dallas where they found Harris dead in her bedroom.
Chemirmir has been charged in 18 murders, but is suspected in 24. He faces life in prison if convicted.