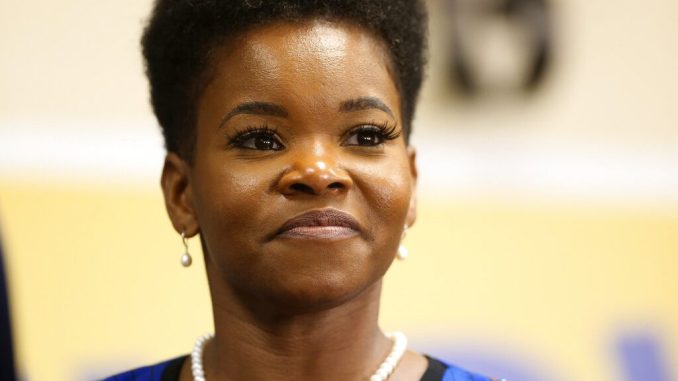 OAN Newsroom
UPDATED 10:39 AM PT – Wednesday, November 10, 2021
Far-left allies of failed democratic socialist Buffalo mayoral candidate India Walton are targeting the current mayor and 2021 election winner Byron Brown's seat on the Democratic National Committee.
According to recent reports, some affiliated with Walton and Vermont Sen. Bernie Sanders (D-Vt.) are upset about her loss in last week's election. They believe establishment Democrats failed to stand behind Walton, the party's nominee, following the primary.
Think of all we had to overcome. The New York State Republican Party leadership went all in against us, and many high profile Democrats declined even to defend us against them.

— India Walton For Buffalo (@Indiawaltonbflo) November 3, 2021
Walton supports removing Brown from his post, saying the DNC would set a dangerous precedent if they didn't. Brown and his allies are unfazed, saying the people spoke clearly at the ballot box in rejecting socialism.
"I think it clearly is a rebuke of defund the police," Brown asserted. "It is a rebuke of socialism and I think there were those from outside the city of Buffalo that underestimated the Buffalo community."
A local Democrat strategist called the effort to remove Brown "sour grapes" by progressives.