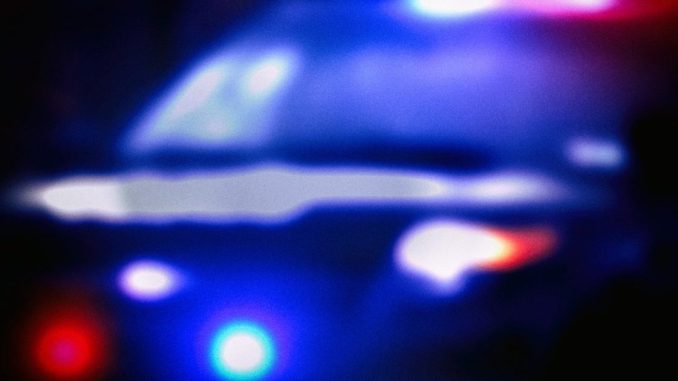 OAN Newsroom
UPDATED 11:37 AM PT – Monday, November 8, 2021
A manhunt for a suspect accused of shooting a police officer is underway in Georgia.
The Henry County Police Department announced it's looking for 22-year-old Jordan Jackson after he allegedly shot at 38-year-old officer Paramhans Desai, who was responding to a domestic dispute call Thursday evening. The officer was transported to a local hospital, where he is said to be in stable, but critical condition.
A witness recalled the incident stating, "all of a sudden I heard two gunshots. I looked straight forward and that's when I saw the officer's hand go over his chest. He fell straight back on the driveway, I turned around, told my son to run, we all three ran, hid in a neighbor's garage."
In the meantime, police are also searching for the suspect's 2016 white Honda Civic, but have also said he could now be in a white 2021 Dodge Ram with Georgia tags. The Georgia Bureau of Investigation has confirmed it is assisting in the investigation and has urged anyone with information about Jackson's whereabouts to contact authorities.
Former NBA star Shaquille O'Neal donated money to help find the man accused. According to reports over the weekend, O'Neal offered an extra $5,000, bringing the reward to $30,000 for information leading to the arrest of Jackson.
Authorities have assured the public they will find Jackson and place him in custody.
"Let me be crystal clear, we certainly will not tolerate any individual, regardless of who you are, coming into what we consider to be God's country of Henry County, and harming any of our peace officers in any kind of way and thinking that you would get away with it," said Sheriff Reginald Scandrett.
Jackson is being sought on charges of aggravated assault on a police officer and is considered armed and dangerous.