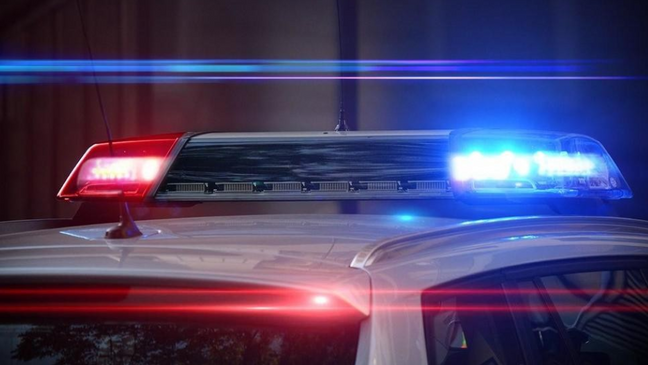 OAN Newsroom
UPDATED 12:21 PM PT – Wednesday, October 27, 2021
Three children under the age of 18 were found seemingly abandoned in a Houston apartment complex on Sunday.
"Very horrific situation here, very tragic. We've been in this business for a long time and I had never heard of a scenario like this. It really caught me by surprise," said Sheriff Ed Gonzalez of the Harris County Sheriff's Office upon the grim discovery.
The discovery prompted Houston authorities to investigate a possible case of child neglect and even homicide after finding human remains in the apartment. The Harris County Sheriff's Office reported finding three children, reportedly a 15-year-old, a 10-year-old and a seven-year-old abandoned and living alongside human remains during a welfare check.
"They've been here for an extended period of time. At the same time, we also have the skeletal remains of what appears to be a juvenile," said Gonzalez. "It appears to have been there for also an extended period of time. We don't know how long, that will be part of the forensic investigation."
The children's mother and her boyfriend were arrested and charged in connection with the death of the eight-year-old following an investigation.
LIVE: We are hosting a press conference to provide an update on the murder of a child that occurred at 3530 Green Crest on Sunday, October 24, 2021. #hounews https://t.co/pqcax4Usyw

— HCSOTexas (@HCSOTexas) October 27, 2021
On Tuesday, the Houston County Sheriff confirmed the boy's mother, Gloria Williams, and her partner Brian Coulter were taken into custody after the boy's cause of death was ruled a homicide. Coulter is facing a murder charge while Williams has been charged with injury to a child by commission and evidence tampering.
The department said the oldest sibling had called the department to let them know his 9-year-old brother had been dead for a year and that their parents hadn't lived in the apartment for several months.
The sheriff said the two younger children appeared to be malnourished and had physical injuries, adding it's unclear if they'd been attending school. All three were taken to the hospital for treatment.
In the meantime, the three children have been placed in the custody of the county. Neighbors and officials alike say they are shocked by the case, saying it's sad no one acted sooner.
A spokesman for the sheriff's office said the circumstances surrounding the child's death and why the three others were left on their own since at least February are still under investigation. A Child Protective Services official said the family had a history with the agency, but there wasn't a CPS investigation at the time the children were discovered.