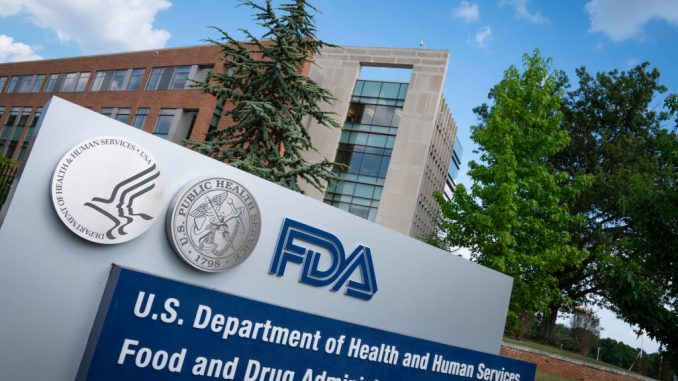 OAN Newsroom
UPDATED 12:00 PM PT – Sunday, October 3, 2021
Over 25,000 boxes of ready to eat spices were seized by the Food and Drug Administration following the discovery of rodents and insects in the factory. In a statement on Friday, the regulator of foodstuffs in the U.S. said the products, made by Lyden Spice, were produced in insanitary conditions.
They described how rodent feces from rats were discovered and how they were nesting between the wood in the pallets where the spices are manufactured. The FDA also said there were bird droppings surrounding the storage area.
They're asking for all supplies of Lyden Spice products be condemned and surrendered to the agency.
The FDA plays a critical role in safeguarding the U.S. food supply & helping to ensure that our food is not contaminated at any point during its journey along the supply chain. The insanitary conditions found at the Lyden Spice Corporation are disturbing & won't be tolerated. https://t.co/dF5U0pP5z6

— Dr. Janet Woodcock (@DrWoodcockFDA) October 2, 2021
Acting FDA Commissioner Dr. Janet Woodcock assured the public, "we take our responsibility seriously and will continue to take action against those who threaten the safety and quality of the products we regulate as a necessary step to protect the public health and the safety of Americans."
She added the insanitary conditions found at the Lyden Spice Corporation were disturbing and would not be tolerated.