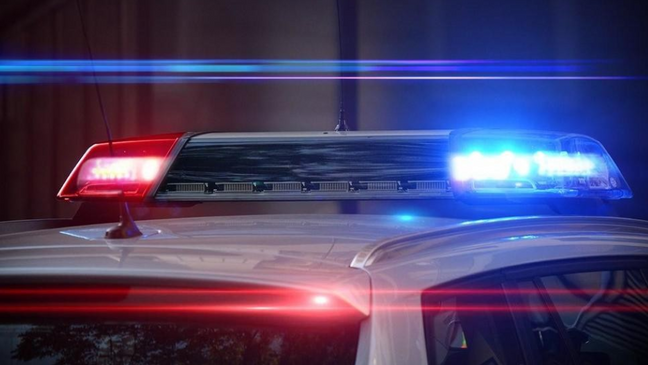 OAN Newsroom
UPDATED 11:07 AM PT – Sunday, October 3, 2021
A 55-year-old man was arrested and charged with capital murder. Earlier this week, Houston Police reported Marcus Wayne Brock was arrested for dragging a 41-year-old woman to her death by forcing her out of her vehicle.
ARRESTED: Marcus Wayne Brock, 55, is charged with capital murder in the 176th State District Court in the death of Jessica Garza, 41, at 557 Uvalde Road on Tuesday afternoon (September 28).

More info==>https://t.co/d62zH9yhRm #HouNews https://t.co/jyMJV5gSru pic.twitter.com/8Tx71D1kXV

— Houston Police (@houstonpolice) September 29, 2021
Officers reported the carjacker drove off with the vehicle, dragging the victim along the ground for four or five blocks with her seatbelt trapping her against the car. The suspect reportedly attempted to push Jessica Garza out of the car after robbing an auto parts store, but she was caught in the seatbelt.
"He struck numerous cars and objects and the vehicle came to a rest, at which time he exited the vehicle and ran," Houston Police Department Captain Belinda Null said.
Lewis Matos, who was in a similar altercation a month prior, saw the events take place through his work window and began chasing down the suspect once he saw him take off. Devastated he couldn't save the mother of three, he found Brock in a nearby liquor store and kept him from leaving until authorities arrived.