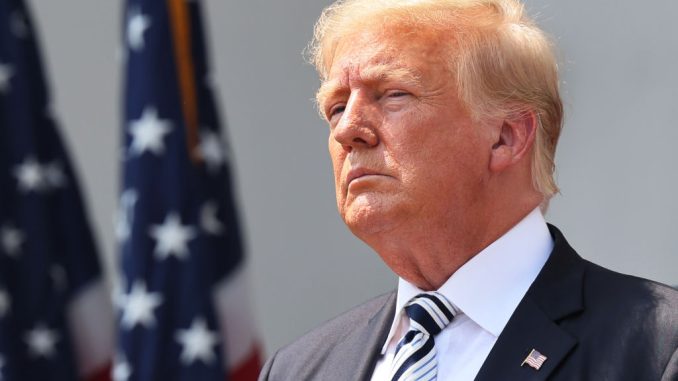 OAN Newsroom
UPDATED 1:17 PM PT – Saturday, October 2, 2021
President Donald Trump has asked a federal judge to reinstate his Twitter account. According to reports on Friday, Trump's legal team argued Twitter was coerced by certain members of Congress to suspend his account after his rally on Jan. 6.
Lawyers for the 45th president contend that Twitter has such an outsized influence over public discourse that censorship by them should be considered dangerous for democracy itself. Their filing stated, Twitter "exercises a degree of power and control over political discourse in this country that is immeasurable, historically unprecedented, and profoundly dangerous to open democratic debate."
They also argued the sitting president of the free world should not be censored, especially when Taliban terrorists continue to use the platform for self promotion. This is Trump's second lawsuit filed against Twitter, with his first surfacing in July against Big Tech and their chief executives, alleging they were silencing conservative statements and views.
"We just need leadership. We don't need mean or nice tweets, actually. You just need leadership, you need really proper decisions.

"Because the decisions made over the last 8 months…our Country is being destroyed." pic.twitter.com/990V339HM0

— Liz Harrington (@realLizUSA) October 1, 2021