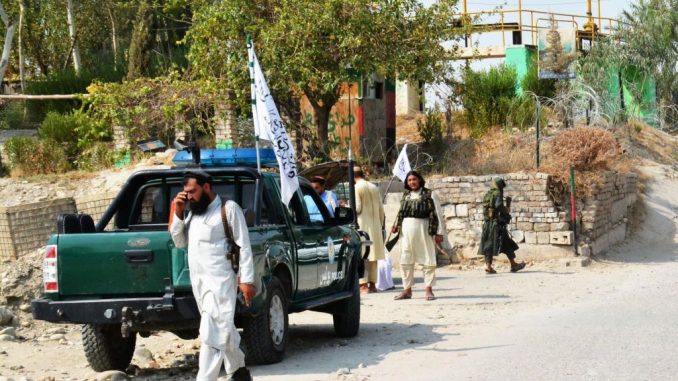 OAN Newsroom
UPDATED 2:02 PM PT – Sunday, September 19, 2021
Several explosions in an eastern Afghanistan city killed at least three people and injured several others. A series of five blasts rocked the ISIS-K stronghold of Jalalabad on Saturday, where an Islamic State group is allegedly active.
This reportedly was a suspected attack on a Taliban convoy traveling through the region. ISIS-K has since claimed responsibility for the attack.
This comes after the Taliban promised to restore peace to the war-torn nation. However, Leon Panetta, Defense Secretary during the Obama administration, said he doesn't trust the Taliban will honor their statements.
"I am reading and those actions and the other actions that are being taken to shut down protests and really inhibit women's rights there, that this is a Taliban that will indeed continue to provide a safe haven for terrorists, and that spells trouble for the United States," said Panetta.
One of the ISKP attack which targeted a Taliban patrol in Nangarhar capital, Jalalabad city, yesterday. ISKP claimed seven attacks in the last 48 hours in Jalalabad against the Taliban fighters. A beginning of a new brutal era in Afghanistan, only the vulnerable Afghans suffers. https://t.co/QDPNIYrQwc pic.twitter.com/6qVlhdCjjm

— BILAL SARWARY (@bsarwary) September 19, 2021