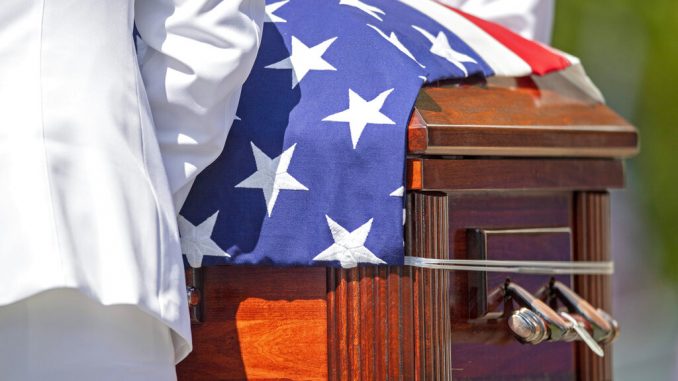 OAN Newsroom
UPDATED 8:55 AM PT – Wednesday, September 15, 2021
A major political action committee released a scathing rebuke of the Biden administration. The 30-second commercial by Great America PAC, a pro-Trump commission, accuses Joe Biden of surrendering to the Taliban and betraying America.
The ad features the story of Chad Robichaux who served in the U.S. Marine Recon Force. In the video, the veteran describes how he and other service members risked their lives in Afghanistan because they thought it counted for something.
"It was an honor to serve," Robichaux stated. "The men and women I fought beside in Afghanistan, we risked our lives proudly for freedom, for our country.
Robichaux then slammed Biden for destroying the legacy of every service member who served during the war in Afghanistan. Powerfully, he asked Biden: why?
The ad is the second to be released by the group within the last few weeks criticizing Biden for his botched Afghanistan pullout.