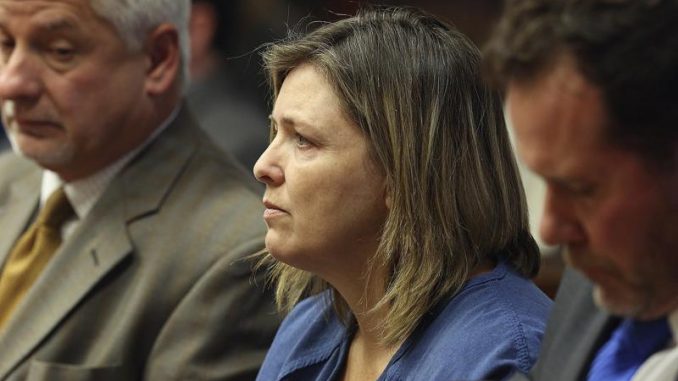 OAN Newsroom
UPDATED 2:12 PM PT – Sunday, September 12, 2021
An Ohio woman has pleaded guilty to conspiring to the murder of eight family members back in 2016. On Friday, Angela Wagner became the second member of her family to admit her role in the murder of the Rhoden family.
In exchange for guilty pleas to burglary, evidence tampering, among other charges, prosecutors asked to drop the murder charges and recommended a 30-year sentence. Prosecutors said the dispute originated from an ongoing fight for custody of her granddaughter that led to the murder of seven adults and a teenage boy. The Wagner family allegedly plotted the murder months in advance.
A silencer was used in each shooting, killing the victims in their sleep. Three children were present in the home at the time, but were left unharmed.
Wagner's husband and two sons have also been charged with murder in the case. Angela's son and herself have both agreed as part of their plea deals, to testify against others involved in the killings.
AG Yost issued the following statement following the plea agreement filed in the case of Angela Wagner: https://t.co/y1UPK9r1vB pic.twitter.com/gG4llkitQB

— Ohio Attorney General Dave Yost (@OhioAG) September 11, 2021