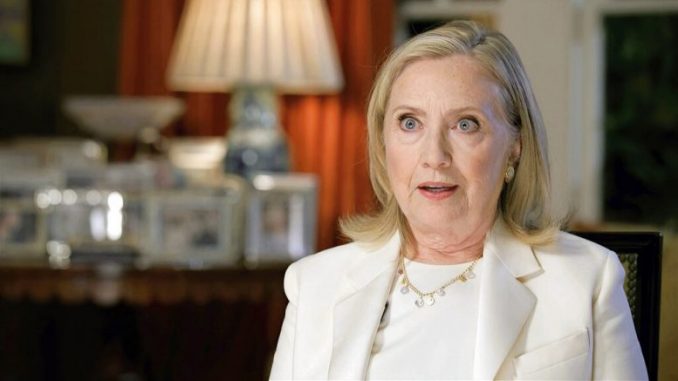 OAN Newsroom
UPDATED 7:45 AM PT – Wednesday, August 26, 2020
Hillary Clinton is urging Joe Biden not to concede his defeat in the upcoming presidential election if the race is too close to call.
During an interview Tuesday, Clinton said she believes mail-in voting will drag out the final results of this year's elections. She then suggested Biden must not concede the race on election night because it would make it harder for him to argue that he actually won if mail-in ballots later show that.
Some experts have agreed and said results may not be announced that night or electoral college votes could be awarded to a candidate before all the votes are counted.
Hillary Clinton has some advice for Joe Biden: Don't concede in a close race.

The 2016 nominee sits down with @jmpalmieri and @sho_thecircus to urge Dems to pay close attention to GOP strategy. pic.twitter.com/REwfLf1QjS

— The Recount (@therecount) August 24, 2020
President Trump has repeatedly said Democrats are pushing mail-in ballots to steal the election by submitting thousands of fraudulent votes.
80 Million Unsolicited Ballots are impossible for election centers to tabulate accurately. The Democrats know this better than anyone else. The fraud and abuse will be an embarrassment to our Country. Hopefully the Courts will stop this scam!

— Donald J. Trump (@realDonaldTrump) August 25, 2020