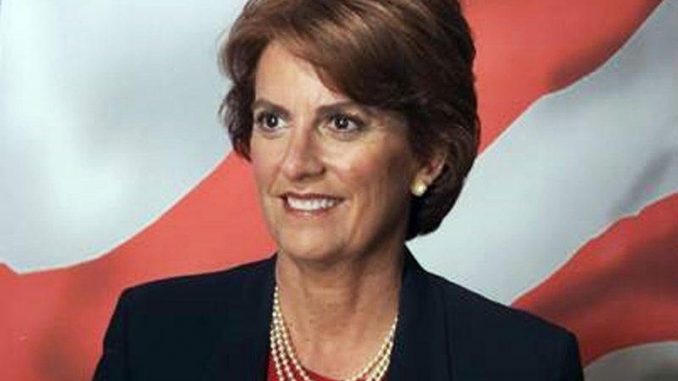 OAN Newsroom
UPDATED 7:02 PM PT – Sunday, September 5, 2021
Arizona state Sen. Wendy Rogers (R) has called for an audit of the 2020 elections in all states ahead of upcoming results of the Arizona audit. In a series of tweets on Sunday, Rogers said the results of the Arizona audit would soon be released, despite recent delays.
Rogers stressed state legislators could not speed up the process, but the results would be "real." She also urged all states to audit their 2020 elections in order to prevent fraud moving forward.
"When the Arizona audit drops, it is on the other 49 states to make sure they are doing audits. Start calling your reps and senators now," she expressed on Twitter. "…We are not going to stop until we know the truth."
is real. Keep the faith. Make sure YOUR state is doing an audit because when our audit comes out the next steps are to get this done in other states. Start pushing that now. – Wendy (2/2)

— Wendy Rogers (@WendyRogersAZ) September 6, 2021
In addition, Arizona Attorney General Mark Brnovich ordered Maricopa County officials to comply with state Senate subpoenas and provide all information about the vote counting process. He said the county was in violation of state laws for failing to comply and could lose funding if county officials continued their objections.
The county has 30 days to comply with Brnovich's order or risk losing state funding.