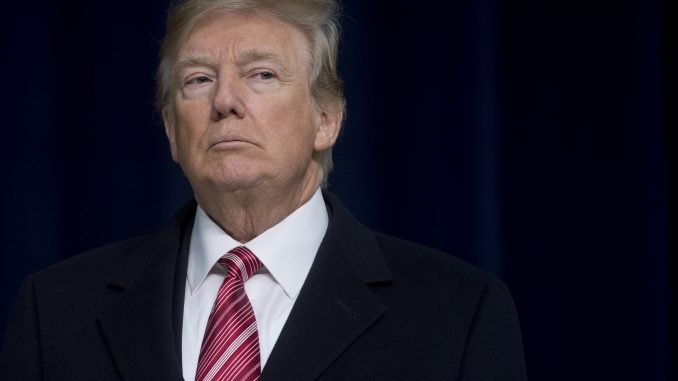 OAN Newsroom
UPDATED 3:28 PM PT – Tuesday, August 31, 2021
President Trump suggested the U.S could see a potential 9/11 style attack as Joe Biden grappled with the crisis in Afghanistan as well as at the southern border. In an exclusive interview with One America News, the 45th president said many countries in the Middle East have been coming into the U.S. and dropping people off as if the U.S. was a "lapdog for every nation."
Trump also blasted Biden over his handling of the Afghanistan withdrawal and asserted he lost control of the situation. The 45th president pointed out before last week's service member deaths, the U.S. had not lost any troops in Afghanistan since February 2020.
"It was true, not one soldier was killed for 18 months under me," he stated. "They understood that if they killed any of the American soldiers, any American period, anybody gets killed we go after them like I did many times."
#EXCLUSIVE: Real America's Dan Ball sits down with President Donald J. Trump (Part 1) https://t.co/LT4ppIuP30 #OANN @DanNewsManBall

— One America News (@OANN) August 31, 2021
Trump went on to call the withdrawal from Afghanistan the single worst decision made in the history of the U.S.