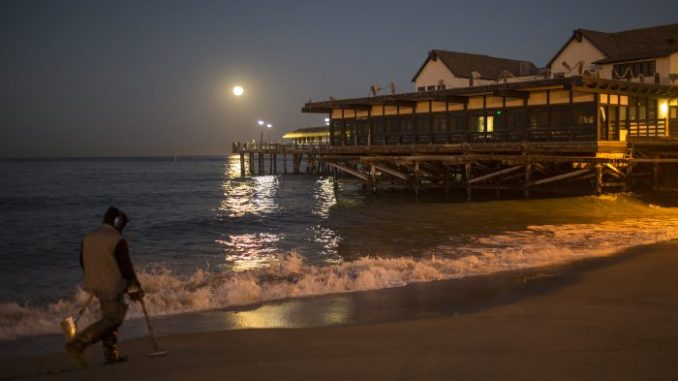 OAN Newsroom
UPDATED 12:41 PM PT – Thursday, August 26, 2021
A suspected shooter died after opening fire at a California beach, where he injured two people. According to police, authorities were alerted of an active shooter late Wednesday southwest of Downtown Los Angeles at the Redondo Beach Pier.
Reports said the suspect, who has been described as a male in his 30's, began firing at people on the pier. He struck a teenager and an adult.
"When we realized there was actually an active shooter on the pier, we started just leaving the pier immediately," one witness explained. "As we started leaving, literally a few seconds later we see everybody running after us and we just started running ourselves."
Redondo Beach PD on scene with a shooting incident on the Redondo Beach Pier. Please avoid the area. If you are at a restaurant or business on the pier – or know someone who is on the pier, please stay inside until further notice. There is a helicopter https://t.co/9LPaPRYmA0

— RedondoBeachPD (@RedondoBeachPD) August 26, 2021
The suspect then fled and was found by police nearby with a handgun and a knife. He was killed while being taken into custody.
Police reported the teen and the adult have been in stable condition. A motive for the shooting has not yet been determined and the incident remains under investigation.