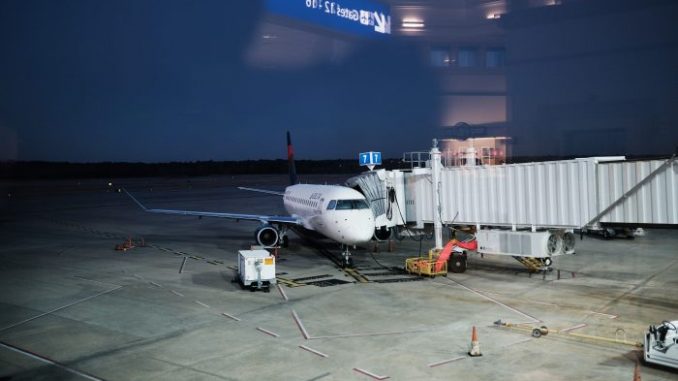 OAN Newsroom
UPDATED 3:10 PM PT – Friday, August 20, 2021
The Department of Homeland Security prolonged travel restrictions with Canada and Mexico amid concerns over the COVID-19 Delta variant. In a tweet on Friday, the DHS announced restrictions on nonessential travel to U.S. neighbors have extended to expire on September 21.
Since they were first put in place in March 2020, these travel rules have been extended on a monthly basis. The restrictions have faced criticism from lawmakers on both sides of the aisle.
Rep. Chris Jacobs (R-N.Y.) released a statement, in which he called out the Biden administration for a lack of transparency on the matter. He added border closures have been devastating the economy.
"This decision prolongs the suffering of our small businesses and families," he stated in a tweet. "The border should've reopened to nonessential travel months ago."
In coordination with public health and medical experts, DHS continues working closely with its partners across the United States and internationally to determine how to safely and sustainably resume normal travel.

— Homeland Security (@DHSgov) August 20, 2021
In addition, the Transportation Security Administration extended face mask mandates for all forms of public transportation until January 18 of next year.