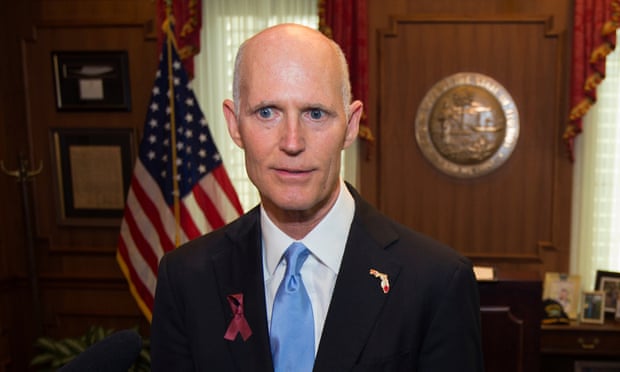 OAN Newsroom
UPDATED 3:52 PM PT – Monday, August 16, 2021
Sen. Rick Scott (R-Fla.) questioned Joe Biden's fitness for office amid his handling of the Afghan withdrawal. In a tweet on Monday, the senator from Florida said Biden's failure in Afghanistan posed the question if he was mentally capable to serve as U.S. president.
In addition, Scott highlighted Biden's pattern of denying responsibility and placing blame on others for key issues in what the senator referred to as "pass the buck." He added Congress may have to invoke the 25th Amendment to remove Biden from office.
.@JoeBiden just said "the buck stops here" after spending 20 minutes blaming every other person he could think of for the disaster in Afghanistan.

This is a trend. Biden ALWAYS passes the buck. He's no Harry Truman. pic.twitter.com/TdQIVNjZCg

— Rick Scott (@ScottforFlorida) August 16, 2021
Scott also mentioned Biden's mishandling of the U.S. economy, border crisis and the ballooning national debt. The senator stressed Biden and the Democrats were fully responsible for all of those problems.