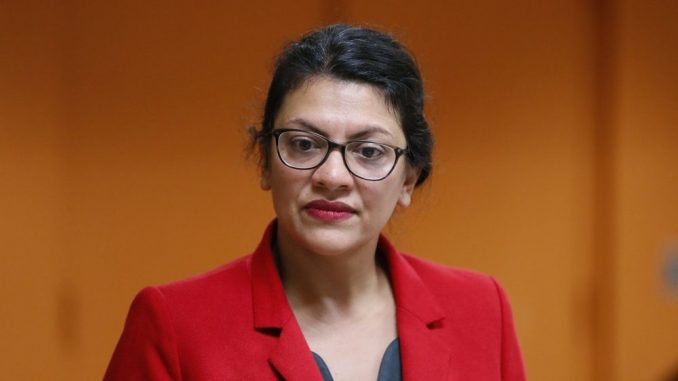 OAN Newsroom
UPDATED 6:36 PM PT – Monday, August 16, 2021
Democrat Rep. Rashida Tlaib (Mich.) has been under fire for a false claim about the U.S. support of the Taliban. In a Sunday tweet, Tlaib blamed the turmoil in Afghanistan on "failed U.S. policy going back to the 1980s when we backed the Taliban against the Soviets."
The Squad member received immediate pushback from critics, who asked her to update herself on history. Many noted the Taliban did not even exist until the nineties.
Other critics set the record straight by reminding the lawmaker the U.S. at the time backed Afghans defending themselves against a Russian invasion.
That's what this is: the horrible consequences of endless war and failed US policy going back to the 1980s when we backed the Taliban against the Soviets. Innocent people suffer the horrors of war while political leaders and arms-dealing corporations sit back and make billions.

— Congresswoman Rashida Tlaib (@RepRashida) August 15, 2021
Tlaib has yet to issue a correction to her tweet.