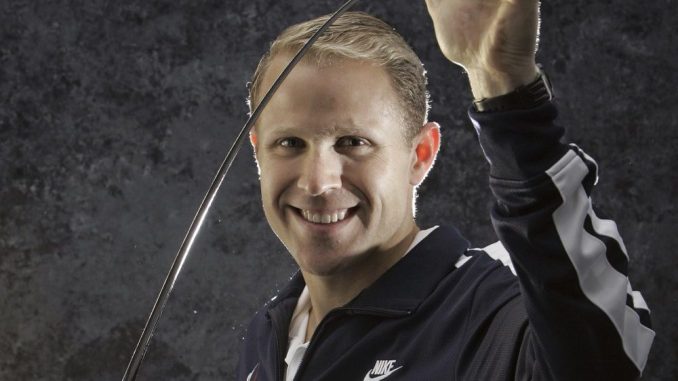 OAN Newsroom
UPDATED 3:11 PM PT – Tuesday, August 10, 2021
Former Olympian and Air Force veteran Eli Bremer launched a bid for the U.S. Senate in Colorado. On Tuesday, Bremer announced he was entering the GOP Senate primary in the 2022 midterm elections.
The GOP candidate sought to run against Democrat incumbent Michael Bennet. Bremer took aim at Bennet by saying in 12 years, he has only authorized one piece of legislation that was signed into law.
"The problem with career politicians like Michael Bennet is that they spend more time hiding from their constituents then actually serving them," he stated. "More time at cocktail parties in D.C. than solving our problems back at home or talking to voters in New Hampshire rather than Colorado."

Bremer said he was proud to serve the country in both the military and the Olympics. He added he would be proud to do it again in the U.S. Senate.