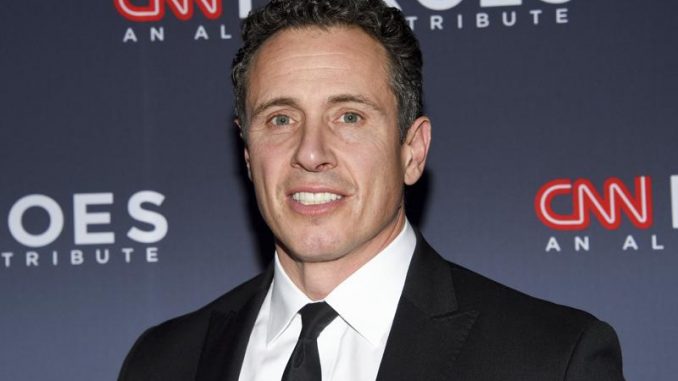 OAN Newsroom
UPDATED 1:00 PM PT – Monday, August 9, 2021
CNN anchor Chris Cuomo has been barred from discussing his brother New York Gov. Andrew Cuomo's (D-N.Y.) sexual harassment scandal. During an interview on Sunday, CNN's Brian Stelter made it clear the network's management informed Cuomo he "can't talk about his brother on TV."
The Cuomo Prime Time host announced he was taking a week-long break amid growing outrage over his brother's sexual misconduct allegations. Since May of this year, the CNN anchor has been under fire for taking part in repeated strategy sessions between his brother and top aides, who have been advising the governor to stand his ground and not resign.
"The logic is that he should just stay out of it," Stelter asserted. "He should the job that the viewers want him to do."
Chris Cuomo has a lot to say – but right now he cannot say it.

Here's my full @ReliableSources report about CNN and the Cuomo dilemma pic.twitter.com/jYLNXXUoO9

— Brian Stelter (@brianstelter) August 8, 2021
Stelter added Cuomo was also banned from strategizing with his brother's aides on how to respond to the sexual harassment allegations.