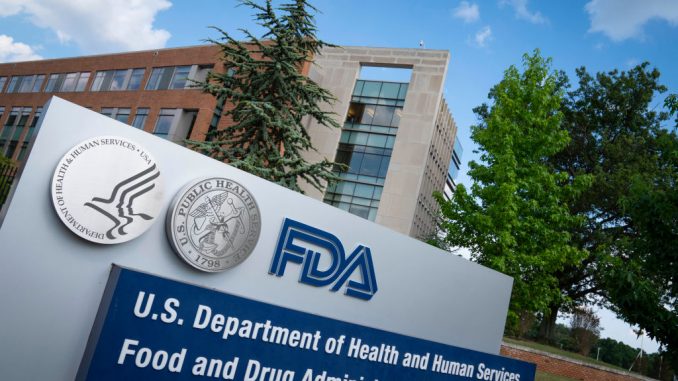 OAN Newsroom
UPDATED 1:54 PM PT – Wednesday, August 4, 2021
The U.S. Food and Drug Administration (FDA) has authorized a monoclonal antibody cocktail as a treatment for immunocompromised people who are at risk of COVID exposure. Reports on Tuesday detailed the authorization made last week, which said those with compromised immune systems could receive the optional treatment.
"It's good to know that for people who do not respond well to vaccines, including those who do not make antibodies, we can now help protect them against getting infected with SARS-CoV-2 by giving them antibodies following exposure," said Dr. Ghady Haidar, a transplant infectious diseases physician at the University of Pittsburgh Medical Center.
The U.S. Food and Drug Administration on Friday expanded its emergency use authorization for the antibody cocktail from Regeneron, making it the first preventive therapy authorized for unvaccinated and immunocompromised people in high-risk settings. https://t.co/CFNC4uduRT pic.twitter.com/A5lcOEwK9l

— WebMD (@WebMD) July 31, 2021
Experts said the antibodies prevent illness by overwhelming the infection while it's still in the nose or throat. This marks the first antibody treatment approved as a preventative measure for the three percent of Americans who are immunocompromised.