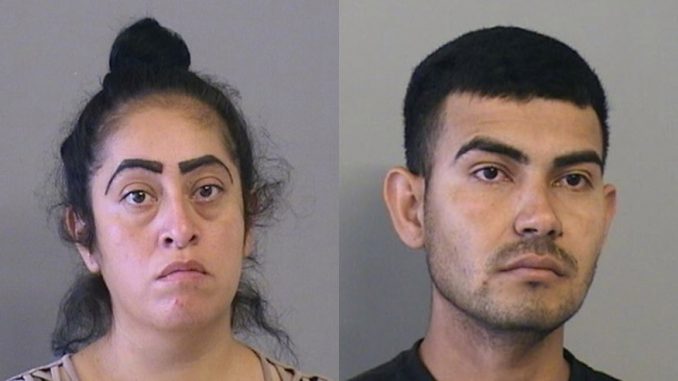 OAN Newsroom
UPDATED 12:25 PM PT – Saturday, July 31, 2021
Oklahoma Police have arrested a woman whose 12-year-old daughter gave birth earlier this month. Tulsa Police said Desiree Castaneda was charged with enabling child sex abuse and neglect.
Castaneda reportedly permitted the relationship between 24-year-old Juan Miranda-Jara and her daughter, even throwing a baby shower for them. Tulsa police officer Danny Bean said Miranda-Jara and the young girl walked in to the hospital just like any other couple would, excited to deliver their newborn.
"Apparently they just kinda think it was all just fine, like nothing was wrong. It's strange," said Bean.
Miranda-Jara was charged with first-degree rape of a minor and is scheduled to appear in court Aug. 26. Sources said the 12-year-old and her healthy baby are currently in the custody of state health officials.