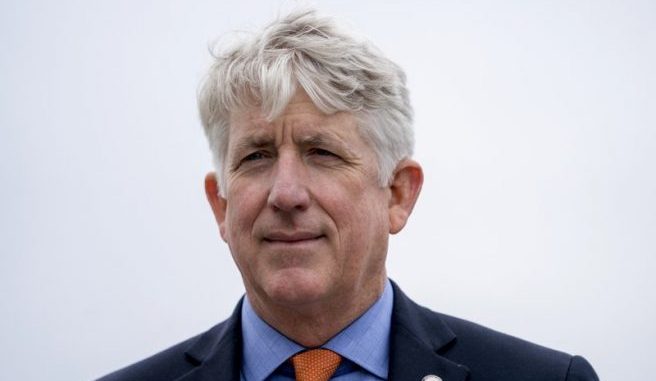 OAN Newsroom
UPDATED 1:30 PM PT —Thursday, July 9, 2020
The state of Virginia has cleared out its backlog of more than 2,600 untested rape kits. On Wednesday, Attorney General Mark Herring announced that the five-year project was complete and would help bring justice to survivors.
Virginia has become the seventh state to eliminate its rape kit backlog in recent years. As a result, 851 DNA profiles were added to the national Combined DNA Index System (CODIS) and more than 300 hits were sent to law enforcement for investigation.
Some kits have gone untested for decades.
According to Herring, new laws in place should keep the state from ever having another backlog. Virginia passed a law back in 2016, which mandated the immediate testing of rape kits to help prevent future backlogs.
"Eliminating this backlog means that a wrong has been righted, that justice is closer for more survivors and that Virginia is a safer place," he said.
I've been waiting a long time to say this:

Virginia's backlog of untested rape kits has been completely eliminated, and it is NEVER coming back. pic.twitter.com/6HrgHL0AE6

— Mark Herring (@MarkHerringVA) July 9, 2020