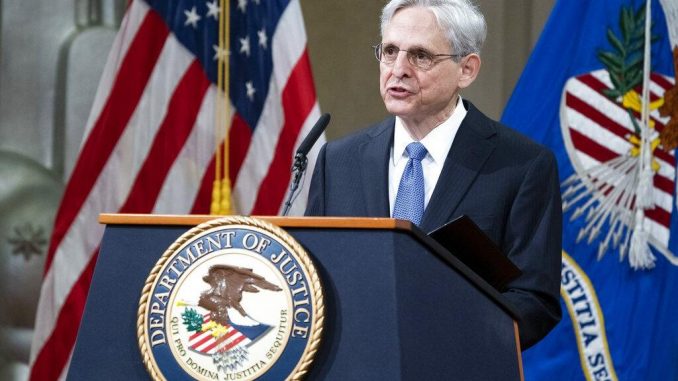 OAN Newsroom
UPDATED 1:26 PM PT – Monday, July 19, 2021
Four Chinese nationals have been charged in connection with a global cyber hacking campaign. The Department of Justice announced on Monday, three of the defendants were officers of China's Ministry of State Security.
All four individuals have been accused of targeting dozens of companies, universities and government bodies between 2011 and 2018 to steal trade secrets in benefit of Chinese state-owned companies.
Four Chinese Nationals Working with the Ministry of State Security Charged with Global Computer Intrusion Campaign Targeting Intellectual Property and Confidential Business Information, Including Infectious Disease Research @FBISanDiego https://t.co/TT8wlghbT0 pic.twitter.com/mwrMqHM4It

— FBI (@FBI) July 19, 2021
This come after the U.S. and allied countries blamed the Chinese government for a massive cyber attack earlier this year. However, Joe Biden went against his own justice department during a press conference on Monday by saying he didn't believe the Chinese government was behind the attacks.
"My understanding is that the Chinese government, not unlike the Russian government, is not doing this themselves, but are protecting those who are doing it and maybe even accommodating them being able to do it," he claimed. "That may be the difference."
The White House did not expect to take significant action to punish Beijing, but appeared to leave the door open for future action. During today's press briefing, Press Secretary Jen Psaki claimed the U.S. would take action where warranted and the White House would be in touch with Chinese officials at a high level.