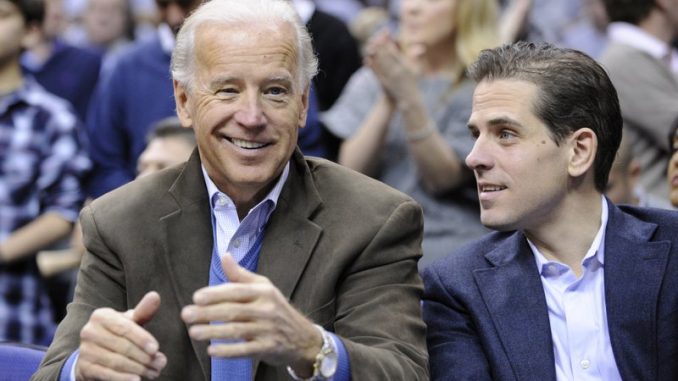 OAN Newsroom
UPDATED 5:35 PM PT – Friday, July 9, 2021
White House Press Secretary Jen Psaki attempted to justify the administration's arrangements for Hunter Biden's art deals. In a press briefing on Friday, Psaki claimed Hunter had the right to pursue an artistic career.
Psaki's comments came after it was revealed the White House helped broker a deal by keeping buyers of Hunter's up to $500,000 dollar paintings anonymous to avoid any improper influence on the Biden administration.
However, experts argued the move was a bad idea because it would prevent authorities from monitoring who could be gaining access to the White House. The arrangement was intended to keep Hunter from becoming aware of buyers who purchase his art so he wouldn't become in a position to owe them any favors.
Hunter Biden should be investigated and charged! https://t.co/YpL8hbzAhb

— Nick Adams (@NickAdamsinUSA) July 9, 2021
Psaki did not mention how the Biden administration would prevent individual buyers from contacting Hunter or release information on how much a painting was purchased for. Experts estimate the price of each painting could range from $75,000 to $500,000.
Experts went on to warn the confidentiality of art buyers would make it more problematic for properly tracking illegal activity.