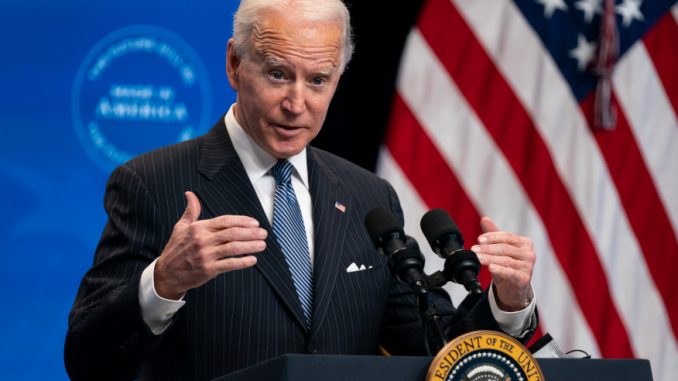 OAN Newsroom
UPDATED 8:22 PM PT – Saturday, July 3, 2021
Joe Biden sent a warning to Russian President Vladamir Putin that the U.S. would take action if he was to find the country was behind Friday's mass cyberattack on at least 200 companies. Biden spoke to reporters on Saturday and said although the U.S. did not initially think the attack came from the Russian government, he was not sure who it was for certain.
Biden assured he told Putin the U.S. would respond to Russian-backed cyber attacks at the pairs summit meeting last month in Switzerland. He mentioned he has yet to speak to the Russian president regarding the recent attacks.
#FBI Statement on Kaseya Ransomware Attack https://t.co/EHuplZdgAZ pic.twitter.com/YcbmxdPQRJ

— FBI (@FBI) July 3, 2021
About 200 companies fell victim to cyberattacks within the past week. The first ransomware attack targeted an IT company known as Kaseya, which is based in Florida. The attack spread through the company's network system of about 200 firms. Cybersecurity firm Huntress Labs have alleged blame on a Russia-linked ransomware group known as REvil.
Meanwhile, U.S. Intelligence agencies have been directed to investigate the wave of attacks.