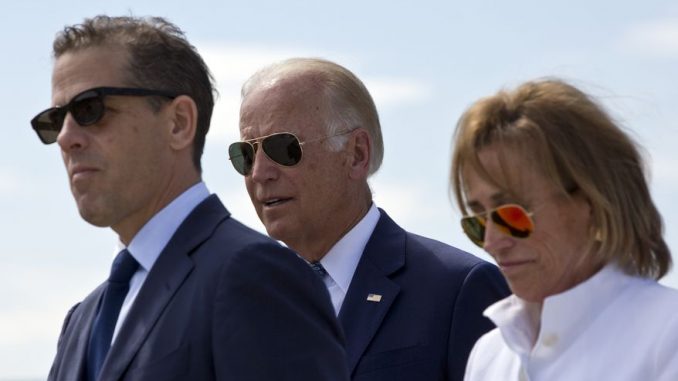 OAN Newsroom
UPDATED 1:59 PM PT – Friday, July 2, 2021
New images have surfaced on Hunter Biden's laptop, calling into question Joe Biden's claims during his 2020 presidential campaign that he did not discuss international business with his son. Photos published on Thursday appear to show Joe and Hunter Biden with Mexican billionaire Carlos Slim among other executives during a meeting in Washington, D.C.
The photos are believed to have been taken in 2015 when the elder Biden was vice president. The laptop also contains emails that further confirm the meeting took place.
President Trump attempted to draw attention to Hunter's laptop during his campaign, but was dismissed by mainstream media as a fringe theory.
In an April interview, Hunter claimed there could be "a laptop out there that was stolen from me." "It could be that I was hacked. It could be that it was the…that it was Russian intelligence. It could be that it was stolen from me," he said.
Critics have cast doubt on Joe Biden's claims, accusing both him and his son of a conflict of interest.