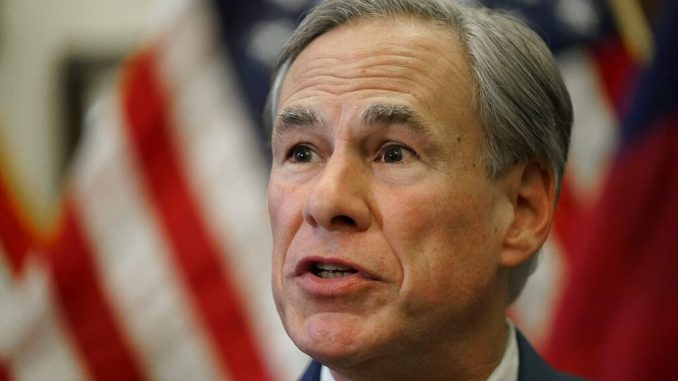 OAN Newsroom
UPDATED 10:22 AM PT – Thursday, June 17, 2021
Texas Gov. Greg Abbott (R) announces the state budget will supply $250 million as a down payment to launch the construction of the border wall.
During a press conference Wednesday, Abbott along with several Republican lawmakers signed a letter authorizing the transfer of funds on a state-led project to complete border wall in Texas. The funds will also go towards hiring a program manager and contractors to begin building the wall.
This comes as the border crisis continues to worsen with thousands of migrants being apprehended at the southern border.
"The bottom line is this; the Biden administration abandoned its responsibility to apply federal law to secure the border and to enforce the immigration laws. And Texans are suffering as a consequence of that neglect by the Biden administration. In the federal governments absence, Texas is stepping up to get the job done."
If the federal government won't do its job, Texas will. pic.twitter.com/jAdVxGhaeY

— Greg Abbott (@GregAbbott_TX) June 17, 2021
Abbott went on to say he expects there will be hundreds of miles of new wall built in the Lone Star State. Meanwhile, President Trump is set to meet with Abbott later this month to get a first-hand look at the southern border.