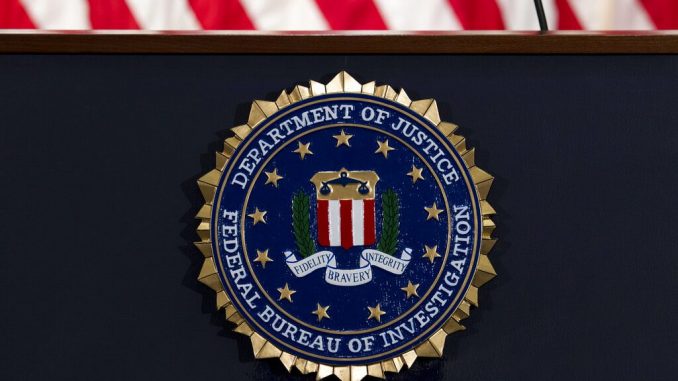 OAN Newsroom
UPDATED 9:58 AM PT – Thursday, June 17, 2021
Federal agencies are facing questions over whether they planted operatives into the U.S. Capitol protest on January 6.
According to Revolver News, several alleged "co-conspirators" have been released without charges despite them being the most violent or provocative participants of the capitol protest. The report raises questions regarding if they are protected from indictment because they agreed to cooperate with the FBI or if they were planted government operatives.
A separate testimony by former Green Beret Jeremy Brown suggests the FBI has tried to infiltrate conservative groups.
Revolver News is now requesting information on how many of the detained protesters were "confidential informants" for the federal government and what exactly their role was on January 6. This comes as more than 50 current or former military service members face charges in connection with the protest at the U.S. Capitol
According to reports, the majority of protesters facing charges are veterans while only a few were active duty on the date of that demonstration. The detained protesters include both commissioned officers and enlisted personnel across all branches of the military. At least one person was described as a member of the Army's Green Berets.
According to the Department of Justice, 465 people have been arrested for expressing their political opinion at the U.S. Capitol so far.