British Prime Minister Boris Johnson and Health Secretary Matt Hancock have defended themselves against allegations made by Dominic Cummings, Johnson's former top advisor in Number 10.
Giving evidence on Wednesday to the health and science committees of the House of Commons, Cummings said the government had failed the public during the CCP (Chinese Communist Party) virus pandemic, causing thousands of people to die unnecessarily.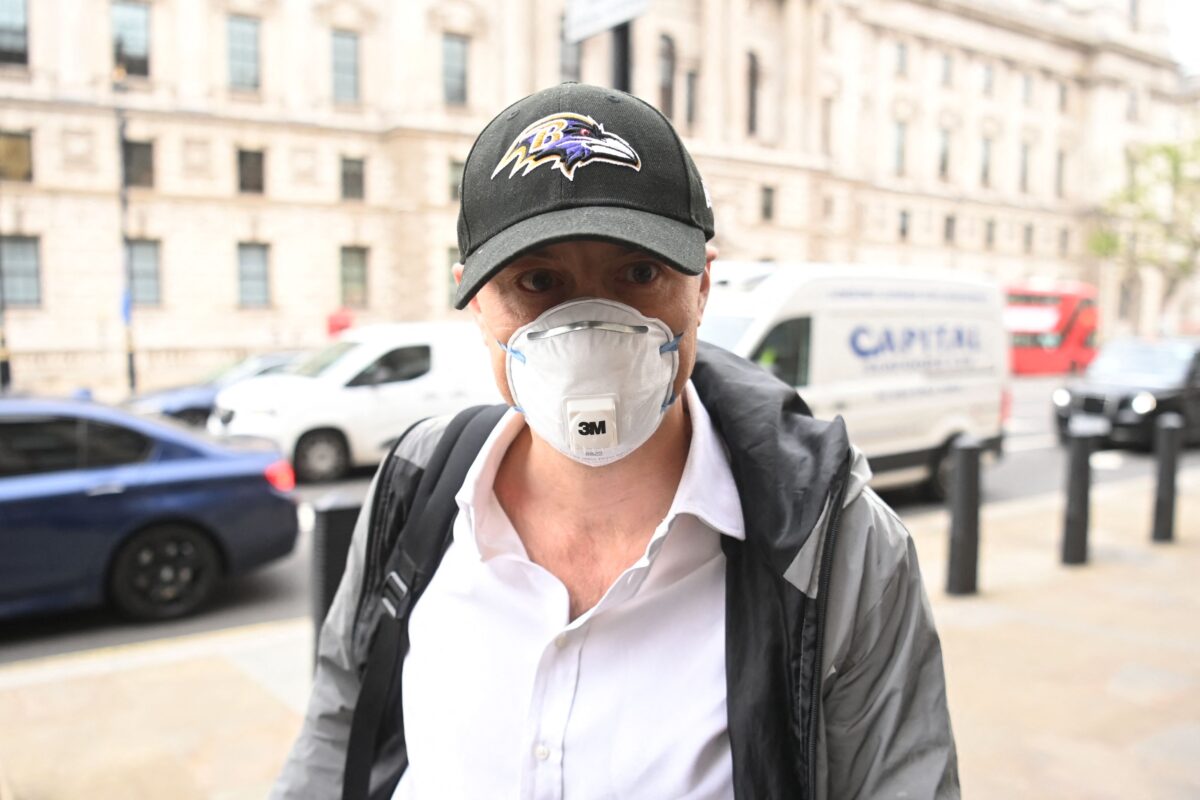 He said his former boss is "unfit" to be prime minister, and said the health secretary should have been fired for lying on multiple occasions.
In response, Hancock said the allegations were "unsubstantiated" and were "not true."
Answering questions on Thursday in the House of Commons, he said: "I've been straight with people in public and in private throughout. Every day since I began working on the response to this pandemic last January, I've got up each morning and asked 'what must I do to protect life?' That is the job of a health secretary in a pandemic."
On a visit to the Colchester Hospital, Boris Johnson also faced difficult questions.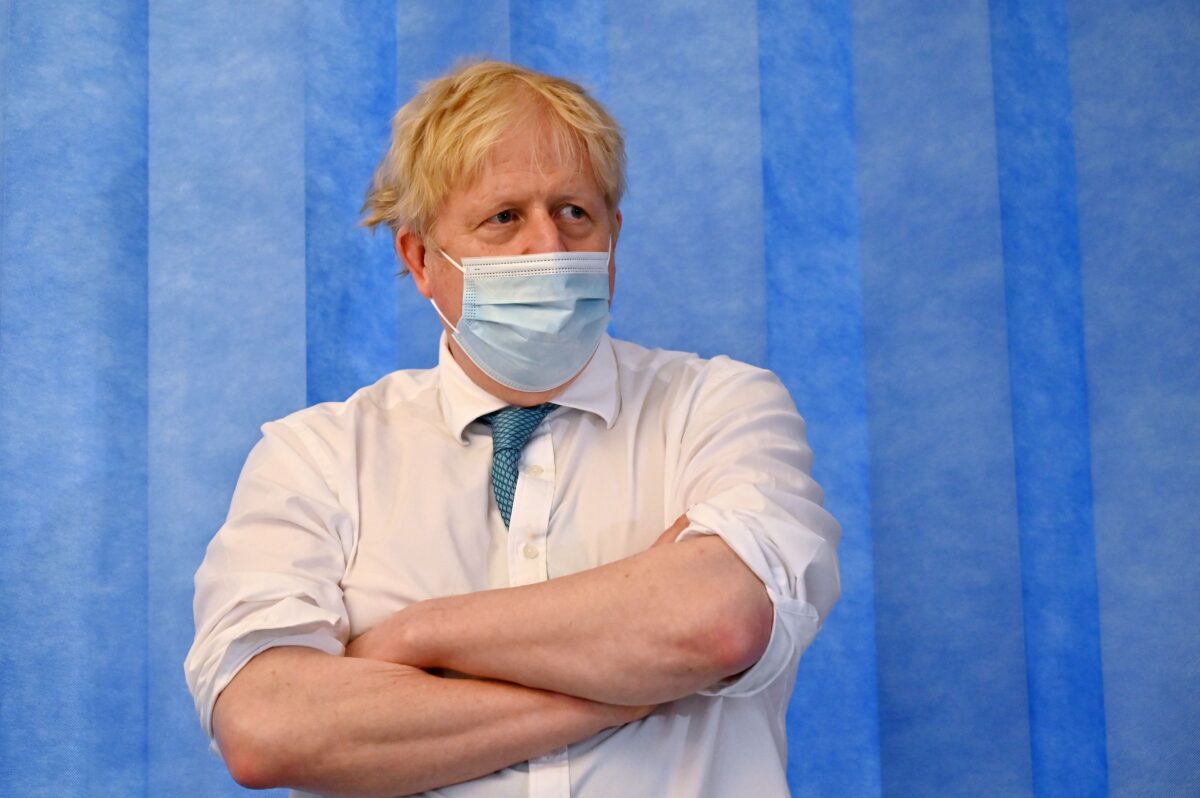 Asked if he agreed with Cummings' allegation, Johnson said: "No, I don't think so, but of course this has been an incredibly difficult series of decisions, none of which we've taken lightly."
"We've been governed by a determination to protect life to save life, to ensure that our NHS is not overwhelmed."
Commenting on Cummings's allegations, Johnson said: "Some of the commentary I've heard doesn't bear any relation to reality. And what people want us to get on with is delivering the road map, and trying cautiously, to take our country forward through what has been one of the most difficult periods that I think anybody can remember post war."
Responding to Cummings' testimony, Labour leader Sir Keir Starmer said an inquiry into the government's handling of the pandemic should be brought forward.
"I was very concerned about the repeated mistakes from the first wave into the second wave, and in particular the slowness to lock down in the autumn, and I think the prime minister got that completely wrong.
"There are consequences and this is what all these allegations are about and that's why the inquiry needs to be fast-forwarded, and we can't have this drip, drip, drip of allegations, and we need to get to the bottom of it."
Reuters and PA contributed to this report.