A contract plant that was producing materials for Johnson & Johnson's (J&J) CCP virus vaccines failed to meet sanitary standards, according to federal health authorities.
The U.S. Food and Drug Administration (FDA) conducted an examination of the Emergent BioSolutions manufacturing facility after production was put on pause last Friday, according to an SEC filing.
The FDA ordered Emergent BioSolutions to pause vaccine production while they work together to address "potential quality issues."
"The FDA cited a number of observations concerning whether the facility's processes met our requirements and standards," the FDA wrote in a statement.
The observations (pdf) include "cross-contamination" of vaccine substance, and found the building used for production was "not maintained in a clean and sanitary condition" and not suitable to "facilitate cleaning, maintenance, and proper operations."
The FDA hasn't authorized the manufacture or distribution of J&J vaccine components at the facility and none of the CCP (Chinese Communist Party) virus vaccines produced there have been distributed in the United States so far.
The FDA will test and evaluate them before potential distribution.
J&J released a statement on Wednesday saying that on April 3, they announced they would increase "oversight of drug substance manufacturing at the Emergent BioSolutions Bayview facility, including additional controls and personnel, to ensure the quality standards of our company and the U.S. Food & Drug Administration (FDA) are met."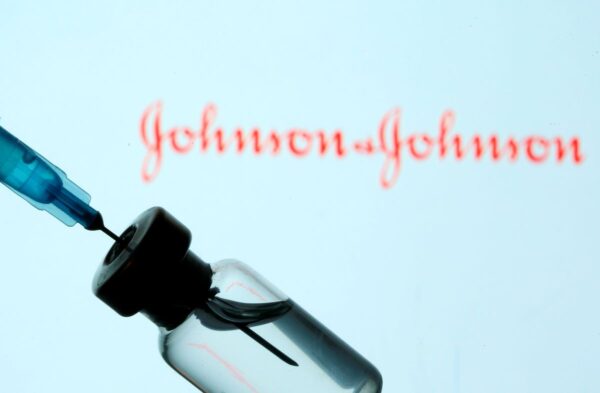 "Johnson & Johnson will exercise its oversight authority to ensure that all of FDA's observations are addressed promptly and comprehensively. The Company will also redouble its efforts as it continues to work toward securing Emergency Use Authorization in the United States for drug substance manufactured at Emergent Bayview as quickly as possible," the company stated.
Earlier this month, federal health authorities paused the use of the J&J vaccine in order to study a blood clot phenomena that was occurring with some users.
"Out of an abundance of caution, the FDA and CDC recommended a pause in the use of the Johnson & Johnson (Janssen) COVID-19 vaccine while we review data from six reported cases in the U.S. of a rare and severe type of blood clot in people who received the vaccine," the FDA wrote on April 13.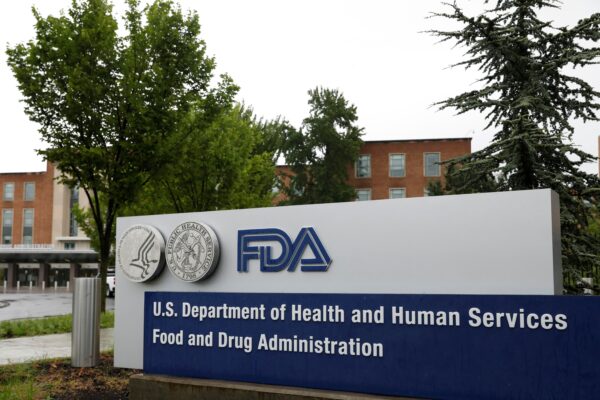 According to the Centers for Disease Control and Prevention (CDC), 131 million (39.5 percent of the U.S. population) have taken at least one dose of the vaccine, and 84 million (25.4 percent of the U.S. population) have been "fully vaccinated" as of April 18.
The vaccine adverse event reporting system (VAERS) received 3,005 reports of deaths among people in the United States who had received one of the COVID-19 shots between Dec. 14, 2020, and April 12, 2021. More than 189 million doses of the shot were delivered during this time.
Emergent BioSolutions didn't respond to a request for comment by press time.