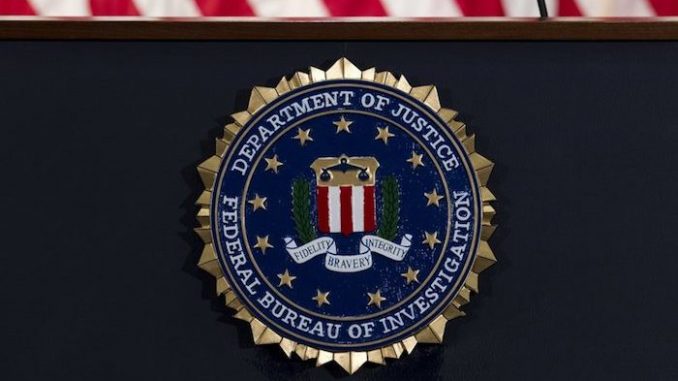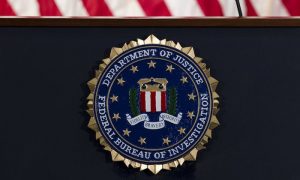 U.S. authorities on Wednesday charged two former top officials of the government of Bolivia in connection to an international bribery and money laundering scheme.
Arturo Carlos Murillo Prijic, the former minister of the government of Bolivia, and Sergio Rodrigo Mendez Mendizabal, the former chief of staff of the Ministry of Government of Bolivia, face up to 20 years on money laundering charges as part of a bribery scheme designed to secure a Bolivian Ministry of Defense contract for a U.S. firm, according to the Department of Justice.
An attorney for Murillo did not immediately respond to a request for comment. Mendez did not have an attorney listed as of Wednesday night.
Mendez and Murillo allegedly received the bribes and used the U.S. financial system to launder the illicit funds. According to the indictment (pdf), Luis Berkman, Bryan Berkman, and Philip Lichtenfeld paid Murillo, Mendez, and another Bolivian government official $602,000 in bribes.
"The bribes were paid so that Bryan Berkman's Florida-based company would obtain and retain business from the Bolivian Ministry of Defense, specifically, an approximately $5.6 million contract to provide to the Bolivian Ministry of Defense tear gas and other non-lethal equipment," a press release from the DOJ states.
Luis Berkman, Bryan Berkman, and Lichtenfeld also face up to 20 years in prison for money laundering.
Attorneys for Lichtenfeld and Berkman did not respond to requests for comment.
Murillo served as the minister of the government of Bolivia from November 2019 to November 2020 during the interim government of Jeanine Áñez. In August last year, Murillo faced criticism for threatening to shoot activists protesting of the 2020 general elections. In March and October last year, he failed to appear in response to summonses issued by Bolivia's assembly to answer questions regarding the massacres in  Senkata and Sacata. The assembly subsequently censured Murillo and called for his resignation.
Murillo fled to the United States after resigning in November 2020. Murillo and Bolivian Minister of Defense Luis Fernando López were under investigation at the time over embezzlement in the purchase of riot control equipment. It is unclear if the purchase is the same one as the one at the center of the U.S. indictment.
Bolivia formalized an indictment against Lopez and Murillo in January.