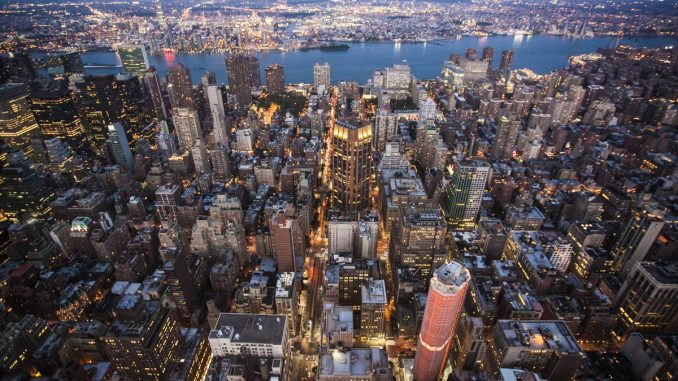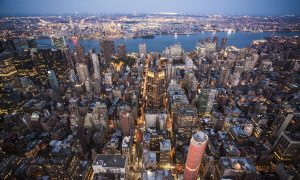 A group of Republican senators in a letter to Merrick Garland asked the Attorney General to, "immediately release" memos to Congress that in late April restored federal monies for sanctuary cities in "at least 11 states."
"In order to better understand current DOJ policy, and the impact it will have on the public safety, health, and well-being of hardworking Americans, we demand, as a matter of Congressional oversight, that you immediately release any guidance memos related to the decision to reinstate funding for sanctuary cities and jurisdictions," wrote the senators in a letter to Garland. "This information should be made readily available to Congress and to the American people in order to evaluate this unfortunate policy change."
"According to news reports, you recently issued a memo that reversed a DOJ policy which withheld grant funding from sanctuary cities. We are troubled by your decision to reverse these policies and place the public safety and lives of hard-working Americans at risk. Sanctuary city policies are dangerous and a threat to public safety," the senators continued.
In late April, Reuters reported that the U.S. Department of Justice repealed a policy put in place during Donald Trump's presidency, which cut off hundreds of millions of dollars in grants to sanctuary cities that limit cooperation with federal immigration authorities.
In an internal memo seen by Reuters, acting head of the Office of Justice Programs Maureen Henneberg said that prior grant recipients, including cities, counties, and states that were recipients of the department's popular $250 million annual grant program for local law enforcement, will no longer be required to cooperate with U.S. Immigration and Customs Enforcement as a condition of their funding.
"These policies prevent law enforcement officials from cooperating with federal immigration officials, and allow dangerous, violent criminal aliens to walk the street without fear of deportation. It is shameful that there are cities and states that would prefer to put the lives of Americans at risk rather than cooperate with federal immigration officials," the GOP members said.
The senators argued that the jurisdictions with sanctuary policies put their residents "at risk to the dangerous, violent criminal aliens who are released because these jurisdictions either fail to notify federal officials or refuse to cooperate with reasonable requests to detain them."
The letter was signed by Sens. Marsha Blackburn (R-Tenn.), Jim Inhofe (R-Okla.), Thom Tillis (R-N.C.), Chuck Grassley (R-Iowa), Steve Daines (R-Mont.), Mike Braun (R-Ind.), Kevin Cramer (R-N.D.), Cindy Hyde-Smith (R-Miss.), Joni Ernst (R-Iowa), Roger Wicker (R-Miss.), and James Lankford (R-Okla.).
The senators wanted to know why the memo was "shrouded in secrecy," and leaked to mainstream media.
"While the public has not been provided access to your memo effectively endorsing sanctuary policies, this memo appears to have been shared widely with mainstream, liberal media outlets," the senators wrote.
The senators asked for answers to a series of questions in the letter, including whose decision it was to reverse the Trump-era rule and if other federal agencies like the Dept. of Homeland Security were consulted before the decision was made.
The Republicans appealed to Garland to follow the rule of law instead of making radical changes that they feel will harm communities.
Reuters contributed to this report.