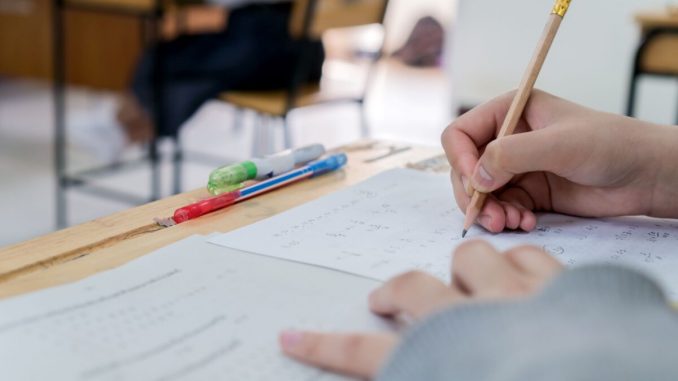 Most Australians do not support the presence of Identity Politics in classrooms, a poll reveals, as concerns grow the newly proposed national curriculum will inject critical race theory into schools.
The Critical Race Theory Poll (pdf), commissioned by the Institute of Public Affairs (IPA), asked 1121 Australians four questions and found 82 percent disagree with the statement that students should be forced to apologise for their skin colour.
Around 86 percent also disagree that schools should make boys feel ashamed of being male, and 69 percent do not think schools should be teaching children that Australia is a racist country.
The 25-34 age group saw the largest number of people agreeing with each question, while respondents over 55 had the most disagrees. One-quarter of the 25-34 age group agreed that students should learn that Australia is a racist country.
Further, 85 percent of those surveyed agreed that students should be taught that all Australians are equal regardless of skin colour, race or religious beliefs.
"It is encouraging that mainstream Australians are overwhelmingly rejecting identity politics and Critical Race Theory in our classrooms," IPA Director Bella d'Abrera said. "No parent wants their child to be humiliated in the classroom, as we recently saw at Parkdale College where boys were told that they were 'oppressors' for being white and Christian."
In another school, boys as young as 12 were forced to stand up in a school assembly and apologise to girls for sexism and assault on behalf of their gender.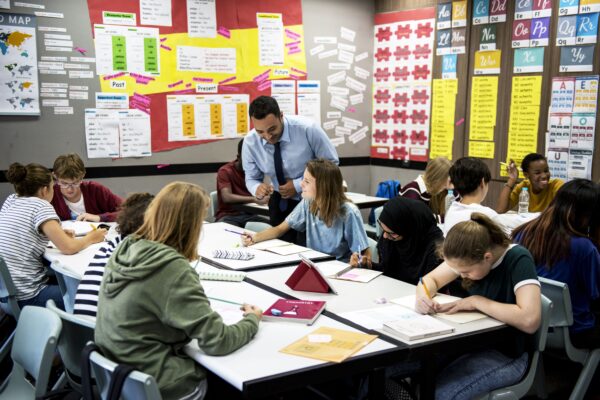 The IPA has opposed the new curriculum changes by the Australian Curriculum Assessment And Reporting Authority (ACARA) since they were first released to the public over concerns that it would "force students to consume identity politics" and "turn them into political activists."
The think tank believes the polling shows that mainstream Australians also overwhelmingly do not support this ideology in classrooms.
"Australians are rightly saying no to Critical Race Theory. They are egalitarian and do not support divisive ideologies in the classroom," d'Abrera said. "We need to make sure that it stays out of the classroom.
She said that while the study of Indigenous history is important, the "radical" curriculum proposal inserts it throughout every learning area and also teaches historical lies, such as the "dark emu" version of history.
The dark emu version of history refers to a theory that claims indigenous Australians were not hunter-gatherers. They were instead sophisticated in the ways of food production, aquaculture, and land management and lived in large towns in permanent dwellings."
"This radical curriculum will brainwash children with the green-left language of colonisation and invasion and will teach them to hate Australia," d'Abrera said.
However, ACARA CEO, David de Carvalho has said that the changes to the curriculum will encompass all of Australia's cultural heritage.
"The Rationale in the proposed Australian Curriculum in Civics and Citizenship for Years 7–10, which sets out the overarching framework within which the content should be interpreted, states the Australian Curriculum "recognises that Australia is a secular nation with a culturally diverse, multi-faith society and a Christian heritage," Carvalho said.
He said it also emphasizes "the federal system of government, derived from the Westminster system, and the liberal democratic values that underpin it, such as freedom, equality and the rule of law."