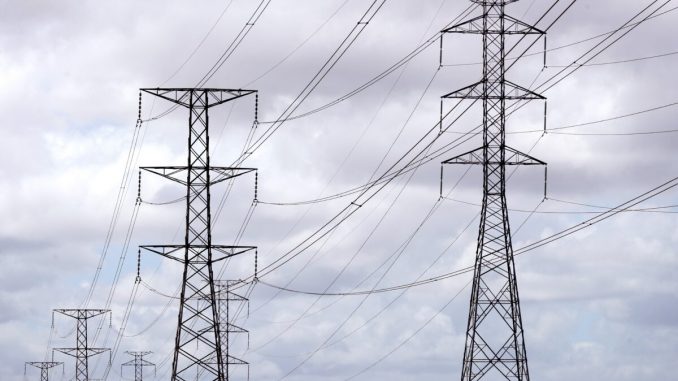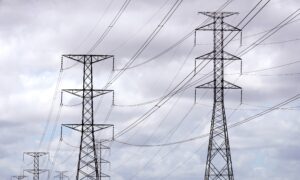 A fire and possible explosion at the Callide coal-fired power station has caused at least 400,000 homes to lose power across the Australian state of Queensland, with reports of outages from as far south as New South Wales and up to Cairns.
Queensland state-owned CS Energy confirmed the incident, writing on Twitter that as a result of the fire three units that were generating at the time went offline. "We immediately evacuated the power station and called emergency services to attend site. At this stage, there are no reported injuries."
CS Energy has immediately acted following an incident at Callide Power Station near Biloela in Central Queensland today. At approximately 1.45pm today, a fire occurred in one of the turbine halls at the power station.

— CS Energy (@CSEnergyQld) May 25, 2021
The fire broke out in a turbine hall at around 1:45 p.m., cutting supplies on multiple transmission lines.
Queensland Fire and Emergency Services said a turbine was on fire at the station. Staff had been successfully evacuated and no injuries were reported at the power station.
One caller who lives near the power plant told the ABC there had been reports an explosion caused the station's roof to "come off." The cause of the possible explosion is unknown.
Fire crews are yet to get inside the evacuated plant, and remain at the fringe of a 550 metre exclusion zone set up around the plant. There are no reports of injuries.
Exactly how many customers were affected still isn't clear, but as the incident was unfolding power companies Ergon and Energex said at least 375,000 had been hit between the Gold Coast and Caboolture, with many more affected in regional areas.
At least 300,000 home have already had power restored, thanks in large part to power stations across Australia making up for the shortfall.
"I have been in touch with my federal colleagues and they tell me the gas-fired power stations in South Australia are being ramped up as we speak to make up the energy short fall," MP Colin Boyce said.
About 29,600 customers in New South Wales were also affected.
The outage affected homes, hotels, and traffic lights, as well as a number of sewage pump stations that required multiple generators to be deployed.
Energy economist and associate professor Bruce Mountain told ABC Radio Brisbane the Callide Power Station could produce about a quarter of Queensland's power demand annually, and that around 2,000 MW (megawatts) of power had been lost in a short time frame.
Energy supply dropped from around 6,800 MW to 4,800 MW, with energy prices also subsequently spiking from around $60 to $2,573 per MW h.
Stanwell Power Station said in a statement that the event also tripped three of its generators, with their capacity reduced from 365MW to 16MW.
In a power grid, power stations are interconnected and interdependent on each other and operate at the same frequency, with Australian power grids set at 50 Hz.
This means that if a power station were to fail, and the grid's frequency was to deviate too far from 50 Hz, other power stations will automatically trip to avoid further damage in an attempt to return the grid to its operating frequency of 50 Hz.
Queensland Minister for Energy Mick de Brenni said that power was being gradually restored and that events such as these were planned for.
"There is a process in place to gradually and safely increase supply from other power stations," de Brenni said.
"These scenarios are planned for and our recovery plan is already in place."
The international terminal at Brisbane Airport was also affected, but only for 15 minutes. Generators kicked in to keep air traffic controllers on line. The domestic terminal wasn't impacted.
The QFES has warned: "This incident is expected to be a prolonged event."
This story is developing.