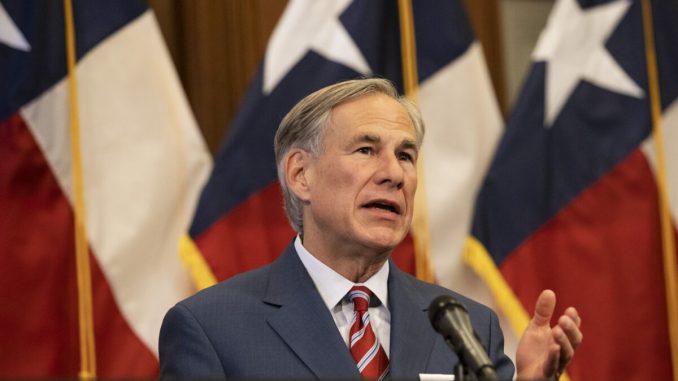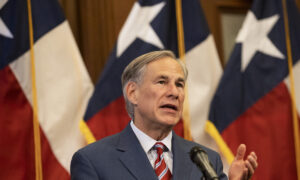 A Texas bill allowing people to carry handguns without a license headed to the governor's desk on Monday after approval by the state's House of Representatives.
Lone Start State Gov. Gregg Abbott (R) has said he intends to sign the bill, which was approved by the state Senate earlier this month.
Texas is the 21st and largest state to allow the unlicensed carrying of firearms, a concept Second Amendment supporters refer to as "Constitutional carry."
"This bill is a strong Constitutional Carry bill that will restore the right of law-abiding Texans to carry a handgun without a license for the defense of themselves & their loved ones. Next, the Governor's desk!" state Sen. Charles Schwertner (R), the bill's sponsor in the Texas Senate, wrote on Twitter.
A number of amendments were added to the bill to address concerns brought forth by law enforcement and lawmakers. Those include enhanced penalties for carrying a handgun illegally and for convicted felons caught in possession of a weapon. The bill also levies a five-year prohibition from carrying a weapon for those convicted "of certain violent misdemeanors or reckless use of a firearm."
Opponents of the bill had argued that the licensing process currently in place had a number of safeguards that the bill would remove if enacted.
"We won't have that filter anymore without the license," Sen. Sarah Eckhardt (D) said prior to the passage of the bill in the Senate in early May.
Others said the bill would make it more convenient to carry firearms, including by those prohibited from doing so.
"HB 1927 would merely make it easier to carry a firearm legally in public, including by persons who should not," Sen. Judith Zaffirini said.
The bill would have no impact on people prohibited from owning firearms by either state or federal law.
"People who are prohibited from possessing a handgun will still be prohibited from possessing a handgun under this bill," Schwertner said earlier this month. "Nothing in this bill regarding possession is changed."
Iowa and Tennessee also recently enacted their own versions of a Constitutional carry law, both of which will go into effect on July 1.