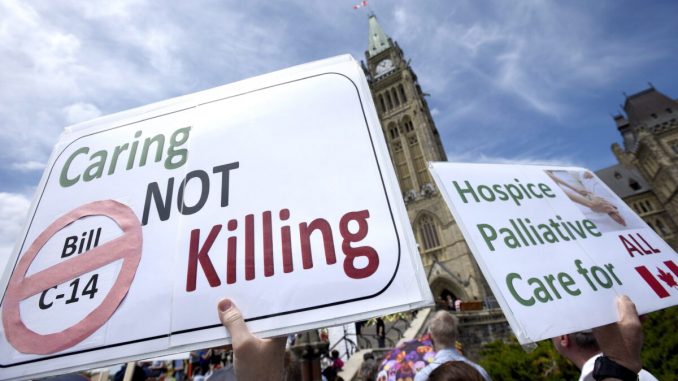 Queensland's peak medical association has warned that terminally ill patients choose to "take poison" and die out of hopelessness or abandonment. The Australian Medical Association Queensland (AMAQ) said patients were less likely to agree to euthanasia if better palliative care options were on the table.
The president of the AMAQ issued the stinging rebuke in the lead up to the state Parliament's impending vote on euthanasia this week.
Dr. Chris Perry said the euthanasia experience in Victoria, Canada, and Oregon in the United States—one of the earliest jurisdictions to legalise the practice—saw many candidates choose euthanasia because they felt trapped or incapacitated.
He said there was a false perception that euthanasia was the answer for patients to alleviate suffering, whereas proper palliative care, including painkillers, could achieve the same effect.
"Palliative care physicians can keep people very, very comfortable, and they can go when it's meant for them to go, rather than feeling, 'I'm so abandoned, I'm going to take this poison' and believe it," Perry told reporters.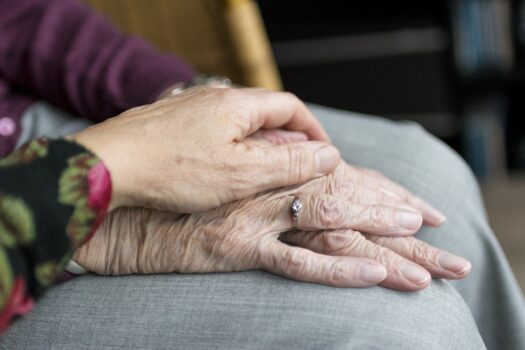 "So, it's not the right way to treat human beings; we should be treating human beings as we'd like to be treated with dignity and respect," he added.
"You don't want people being feeling hopeless, and being neglected, not being well cared for, and ending up taking a drink which will result in them dying in 20 to 30 minutes," he said.
The Queensland government has committed to spending $28.5 million per year over the next four years. However, this figure fell short of the $275 million needed annually, according to Perry and Palliative Care Queensland CEO Shyla Mills.
"We calculated that an extra $275 million per year was required to reach the World Health Organisation definition of palliative care and provide equal access to palliative care (from diagnosis to bereavement) for all Queenslanders living with a terminal illness and their loved ones" Mills said in a statement.
This week, the Queensland government will submit its Voluntary Assisted Dying Bill for a conscience vote, following the release of a report on the practice by the Queensland Law Reform Commission.
State Premier Annastacia Palaszczuk said she was motivated to legalise the practice after witnessing the deaths of her grandmother and uncle last year.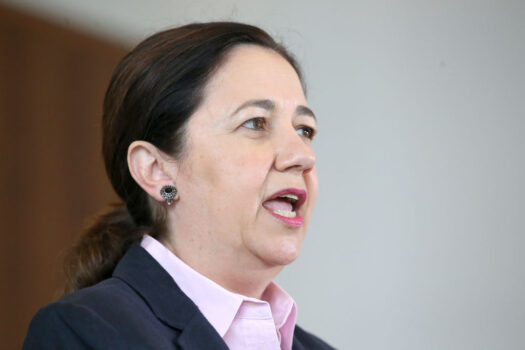 "I'm a Catholic; I've thought about this long and hard," Palaszczuk told reporters last week. "I've had a lot of personal experiences in the last 12 months, and I have made up my mind based on what I have seen and those experiences."
If successful, Queensland would follow Victoria, Western Australia, and Tasmania in legalising euthanasia. South Australia's upper house has already voted to approve the passage of similar laws, with the lower house yet to vote on it.
In Queensland, the Greens and Independent Sandy Bolton support the Bill, while three members of Katter's Australian Party oppose it.
Under the proposed law, patients must have a disease, illness or medical condition that is advanced, progressive and will cause death. The eligible condition must cause "intolerable" suffering and be expected to cause death within 12 months.
However, Mills argued that patients were only eligible for palliative care for the final three months of their life.
"That's quite a big discrepancy that needs to be considered, and with the current funding, it's just not possible," Mills told reporters.
Medical practitioners have been vocal in their opposition to introducing euthanasia as it contradicts their training and oaths, which focuses on the wellbeing of patients.
Euthanasia laws typically place the responsibility of assessing prospective euthanasia candidates on doctors. Doctors must also prescribe the lethal substance for the patients.