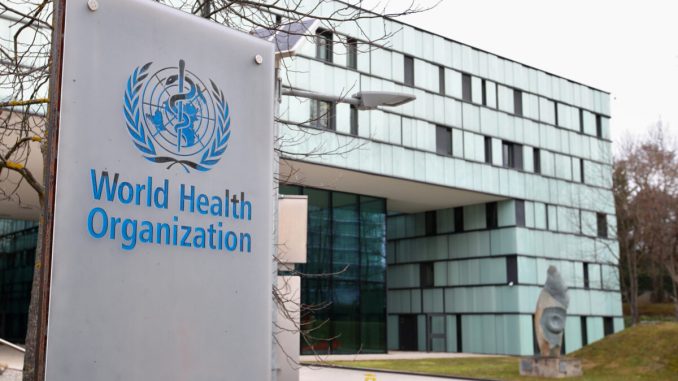 Rep. Michael McCaul (R-Texas), the Ranking Member on the U.S. House Foreign Affairs Committee, expressed strong opposition on Friday to China blocking Taiwan from the World Health Assembly (WHA), the decision-making body of the World Health Organization (WHO).
McCaul told The Epoch Times, "The WHO must ignore the CCP's [Chinese Communist Party's] attempts to sideline Taiwan and invite them to attend the World Health Assembly."
The annual meeting of the WHA is scheduled to begin on May 24 in Geneva, Switzerland, and Taiwan, a democratic nation of 24 million, has not received an invitation to attend – despite its widely lauded defense against the COVID-19 pandemic, with fewer than 20 deaths due to COVID-19 to date – due to obstruction by authoritarian China. Taiwan has been blocked by China from attending the WHA since 2016, after Taiwan's President Tsai Ing-wen took office.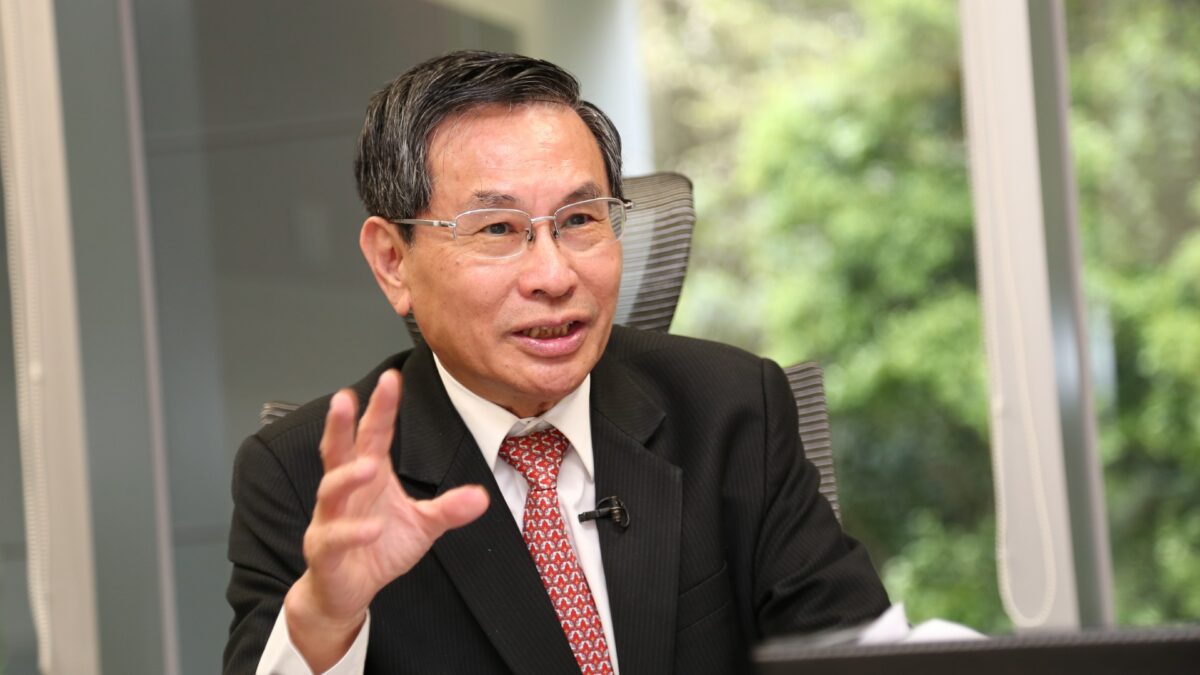 "We need all our partners at the table when it comes to protecting global health in the future," McCaul told The Epoch Times in a written statement. "Instead of advancing the Chinese Communist Party's political views, the WHO needs to do its job—providing unbiased technical assistance on health to all governments around the world. Taiwan has made important contributions to global health for years, including being the first to warn the world that COVID-19 can spread from human-to-human."
Sen. Marsha Blackburn (R-Tenn.) also expressed support this week for including Taiwan, telling The Epoch Times in a written statement, "If the WHO's mission truly is to keep the world safe instead of keeping China happy, Taiwan should again be able to have observer status within the organization."
Dr. Shiing Jer Twu, chairman of Taiwan's Development Center for Biotechnology, as well as a former Taiwan Minister of Health, told The Epoch Times during an interview last week that China is displeased with President Tsai Ying-wen's defense of Taiwan's freedom and democracy against coordinated and comprehensive efforts by authoritarian China to position Taiwan for eventual takeover. "They don't want Taiwan to attend [the WHA] because Tsai-Ying-wen … says [to authoritarian China] 'I cannot become a part of you,' and [China] is angry," he said.
Twu stated that the World Health Assembly can still issue an invitation to Taiwan before the annual meeting begins next week. "They can still change their mind," he said. He added that, due to the knowledge that Taiwan can share with other nations, given its success in managing the pandemic, authoritarian China is "blocking the health rights of the whole world" by preventing Taiwan from attending the WHA.
McCaul and Blackburn along with numerous other members of Congress and U.S. government officials have previously voiced support for Taiwan's participation in the WHA. In April, McCaul stated in a video posted to Twitter that, during the pandemic, Taiwan "donated PPE [personal protective equipment] to countries around the world without strings attached."
In May, U.S. Secretary of State Antony Blinken said, "There is no reasonable justification for Taiwan's continued exclusion from [the WHA]," calling Taiwan "a reliable partner, a vibrant democracy, and a force for good in the world."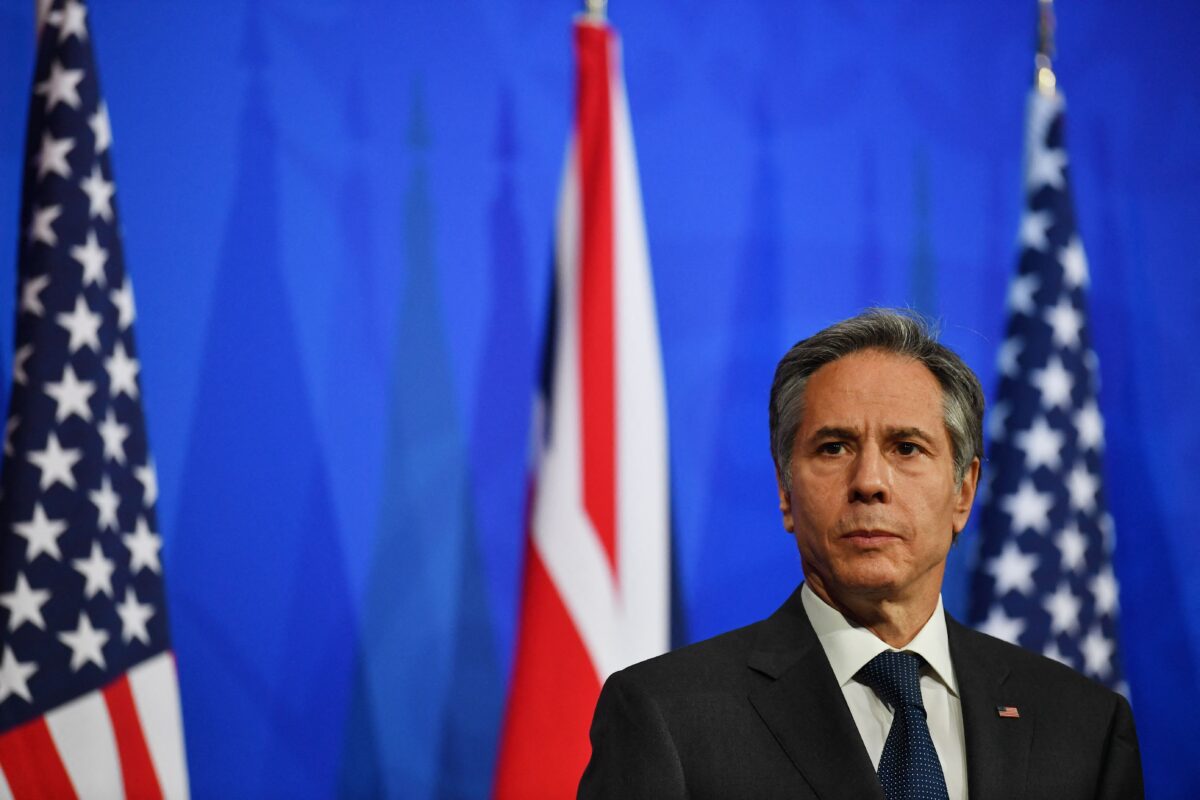 In response, McCaul stated, "I appreciate Secretary Blinken personally highlighting Taiwan's exclusion from the WHO, which is a detriment to global health. The WHO exists to protect us from pandemics, not advance the Chinese Communist Party's political views."
In April, Blackburn tweeted, "The U.S. cannot stand by and let Beijing block Taiwan's participation in the World Health Assembly and in the @WHO. Our friend and partner, Taiwan has been a key leader in the fight against COVID-19. They deserve a seat at the table. #LetTaiwanHelp. @TECRO_USA [Taipei Economic and Cultural Representative Office in the US] @MOFA_Taiwan [Taiwan Ministry of Foreign Affairs]."
Taiwan's Ministry of Foreign Affairs replied with the tweet, "Thank you @MarshaBlackburn for recognizing the need to #LetTaiwanHelp. Your staunch support of #Taiwan & its right to participate in the activities, mechanisms & meetings of the @WHO like the #WHA is greatly appreciated by the government & the people. Yes! #TaiwanCanHelp."