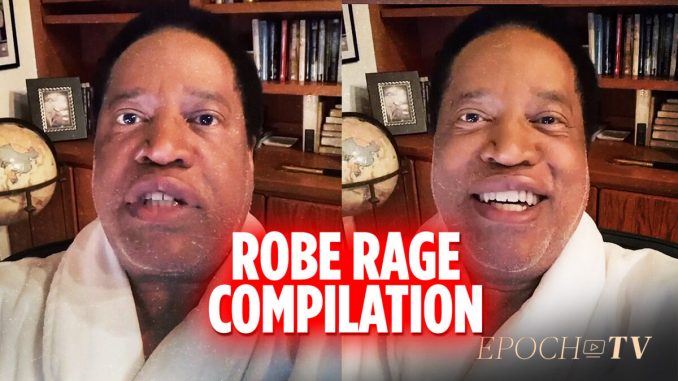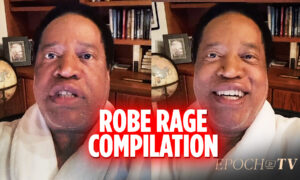 Larry Elder's 'ROBE RAGE' Compilation on Systemic Racism; White Savior Politicians & More
Depending on how many drinks Larry had the night before, he posts on Facebook, Instagram, and Twitter, unabashed and uncensored commentary every morning titled "Robe Rage." In this episode, Larry shares some of his favorite posts about topics including systemic racism, white "savior" politicians, Hillary Clinton's "big lie," and, of course, all the hypocrisy from the radical left. Enjoy the show, Robe Ragers!
Larry Elder with Epoch Times show available on YouTube, Rumble, Youmaker, and The Epoch Times website. It also airs on cable on NTD America. Find out where you can watch us on TV.