New York State Police executed a search warrant on Wednesday at a home in Rochester and arrested the husband of Lovely Warren, the mayor of the city.
The home raid at the Democratic mayor's house was part of an ongoing criminal investigation, officials said in a statement, without providing many details.
The mayor's husband, Timothy Granison, was part of the investigation and has been accused of being part of an ongoing drugs investigation, the Rochester Democrat and Chronicle reported. He is facing three felony charges related to illegal narcotics and several weapons that were found.
New York State Police Major Barry Chase said a team of detectives stopped his vehicle on Birch Crescent in Rochester and found cocaine inside his car. According to a criminal complaint obtained by the outlet, he allegedly possessed 31 grams of cocaine.
Police also recovered one unregistered handgun, a loaded magazine, and a semi-automatic rifle while executing the warrant at the house that Granison and Warren share, Chase said.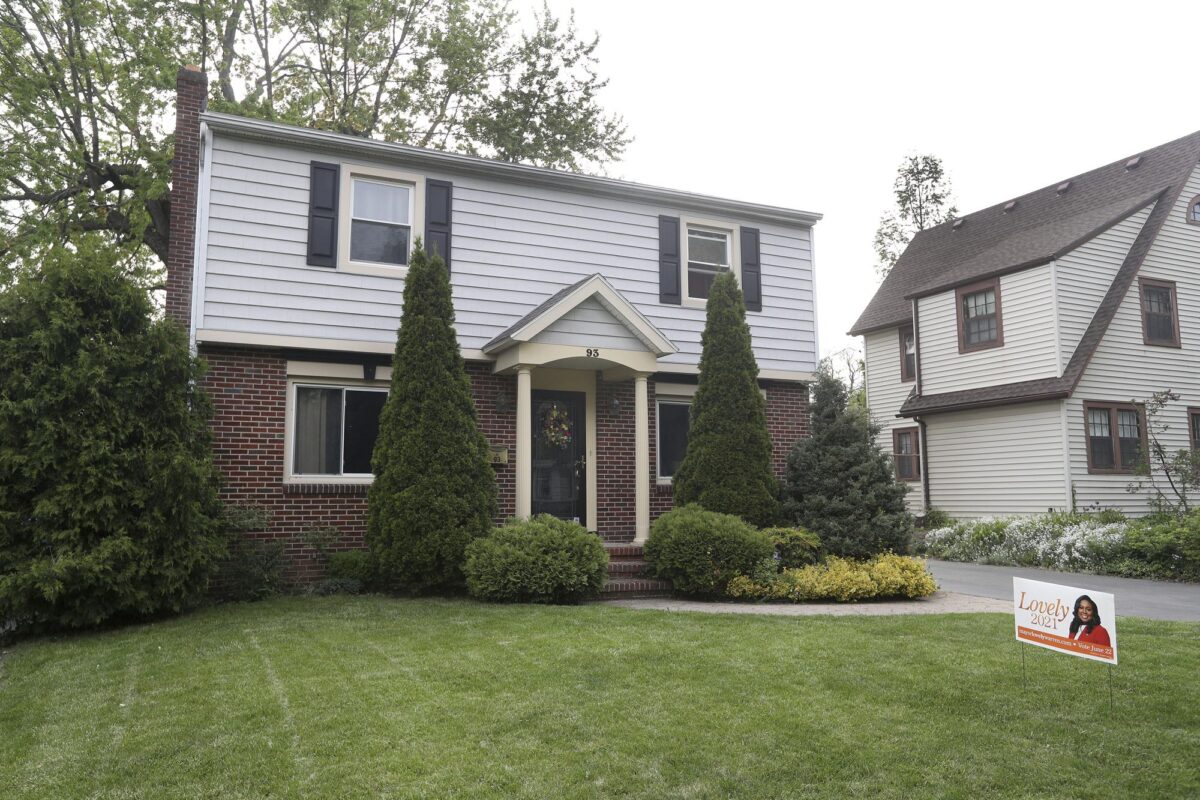 Granison appeared via video from the Monroe County Jail at arraignment on Thursday and pleaded not guilty to two counts of third-degree criminal possession of a controlled substance with intent to sell and one count of criminal possession of a firearm. He was released without bail pending his next court appearance on June 21.
District Attorney Sandra Doorley said Granison wasn't the initial target of the investigation, which started about seven months ago, but evidence recovered from a wiretap investigation led detectives to him.
She added that the mayor's husband is among seven people that have been charged so far as part of "a midlevel drug organization that was infecting the city of Rochester."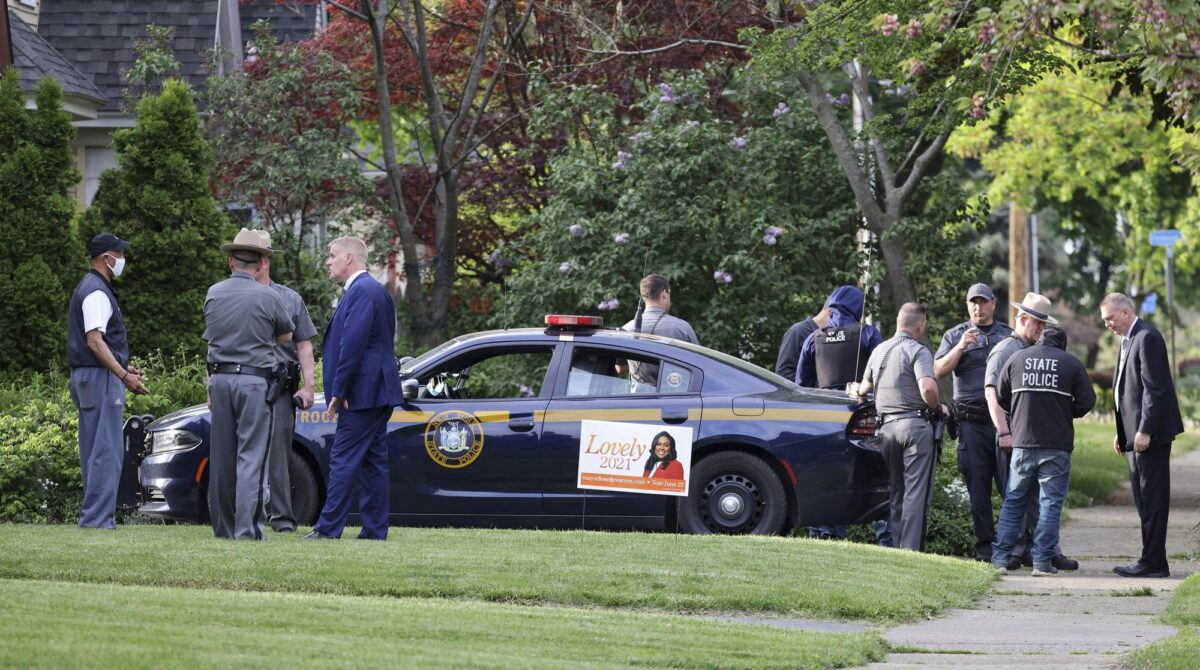 Rochester's City Communications Director Justin Roj said in an emailed statement obtained by the Rochester Democrat and Chronicle the mayor did not know what the raid was in relation to.
"The Mayor is just learning about the events that unfolded this afternoon and has no more information than the rest of the community," the statement said. "She hopes to learn more details this evening and will have a statement tomorrow."
Warren was indicted in a campaign finance fraud case in October, but a representative for the Monroe County District Attorney said Wednesday's police activity at her home was not connected to that case.
The Associated Press contributed to this report.
From NTD News