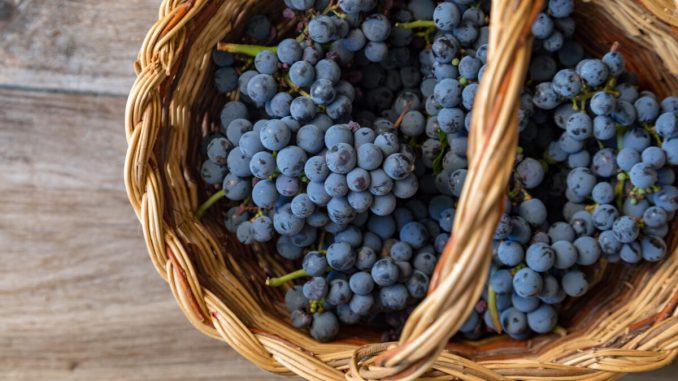 The Australian government is looking into why China has delayed importing Australian table grapes for the last 20 days, with Federal Trade Minister Dan Tehan stating that he wouldn't rush to conclude that the industry has become the latest victim of Beijing's economic coercion Australia.
"We're trying to work out what is the cause of the hold-up," Tehan told ABC on Thursday.
"About 80 per cent of table grape exports seem to have got in seamlessly. It seems to be the last 20 per cent where there are some issues," he said.
"I've been in discussions with the industry around what they're seeing and what they're hearing, and we also have our post talking to Chinese officials about this."
The market has a $300 million (US$232 million) trade value with China per year.
While Australian growers would typically send up to 300 containers of grapes per week to China during April and May, only 125 containers per week have entered China this year.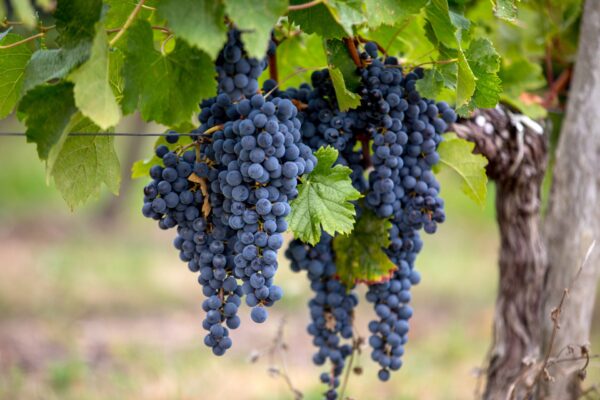 No rejections have been recorded so far, but containers are getting cleared after long delays, which could cause the grapes to rot and reduce value at a loss of $40,000 per container, according to the Australian Table Grape Association (ATGA).
"I believe the protocol requires only 40 boxes to be inspected. I believe up to 200 boxes have been inspected, and that is causing extensive delays," Jeff Scott, the chief executive of the ATGA, told The Epoch Times.
Scott said the industry is currently working with the Trade Minister. He is also hoping that the Australian embassy and the agricultural councils in Beijing will be able to have a discussion with authorities in Beijing.
When asked about other potential markets for Australian table grapes besides China, which accounts for over 40 percent of all exports, the chief executive said there are not many choices for the industry.
"Australian grapes are the largest fresh fruit export of high value, and we do send a lot of products to a lot of other countries. So the potential of selling other grapes to other countries is limited," Scott said.
Scott also warned it was hard to diversify the market.
"We are working on market access into maybe one or two countries," he said.
But he noted that it takes a long time.
"There are very limited opportunities for diversification for table grapes," Scott said.