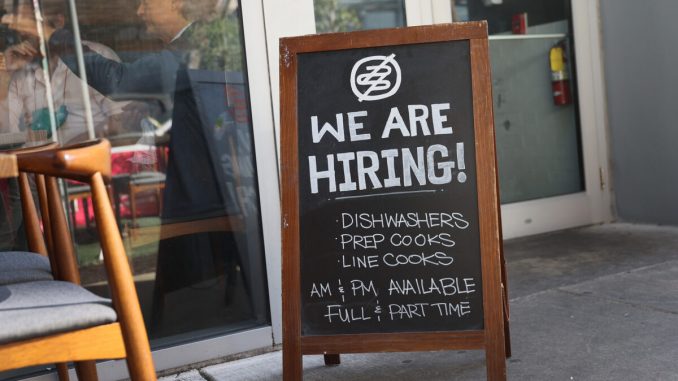 This week, Indiana, Oklahoma, and Texas joined 19 other Republican-led states moving to drop the $300 weekly federal jobless benefit boost in a bid to encourage the unemployed to get back to work amid sky-high levels of job openings and business hiring woes.
The move by the three states to opt out of the $300 top-up—which was part of President Joe Biden's $1.9 trillion American Rescue Plan—brings the number of states to do so to 22.
Alabama, Alaska, Arizona, Arkansas, Georgia, Idaho, Indiana, Iowa, New Hampshire, Mississippi, Missouri, Montana, North Dakota, Ohio, Oklahoma, South Carolina, South Dakota, Tennessee, Texas, Utah, West Virginia, and Wyoming—all plan to end the $300 boost, along with other federal unemployment benefit programs, at some point this summer.
The governor of Texas, the biggest state of the lot, said in a letter (pdf) to the Biden administration that his state's economy is "booming" and employers are hiring in communities throughout the state.
"In fact, the amount of job openings in Texas is far greater than the number of Texans looking for employment, making these unemployment benefits no longer necessary," Texas Gov. Greg Abbott wrote.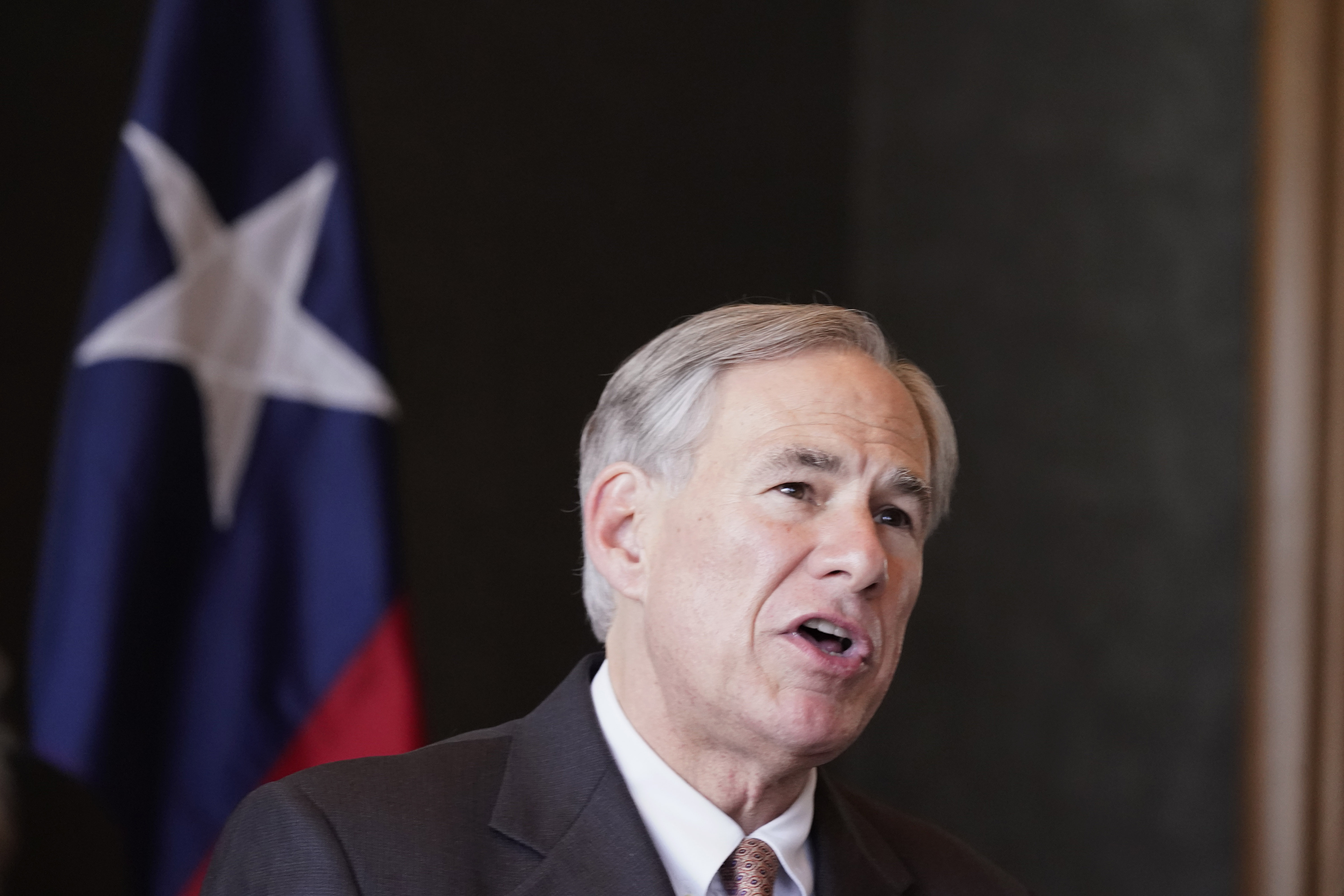 In a further bid to encourage people to take jobs, some states—Arizona, New Hampshire, Montana, and Oklahoma—have announced plans to provide hiring incentives.
New Hampshire's Republican Gov. Chris Sununu said in a Wednesday tweet that "today we launched our SUMMER STIPENDS program to get people back to work, and announced we're ending our participation in federal unemployment programs."
The Summer Stipends program offers $500 to $1,000 one-time bonuses for individuals who get a job that pays $25 an hour or less, and stay in that job for at least eight weeks.
"Let's get back to work," Sununu said.
It comes as Republican leaders and business groups have blamed the generous unemployment benefits for creating a disincentive for people to take jobs.
House Minority Leader Kevin McCarthy (R-Calif.) and several of his GOP colleagues recently wrote an open letter to the nation's governors, urging them to "put America back to work" by ending the weekly pandemic unemployment boost.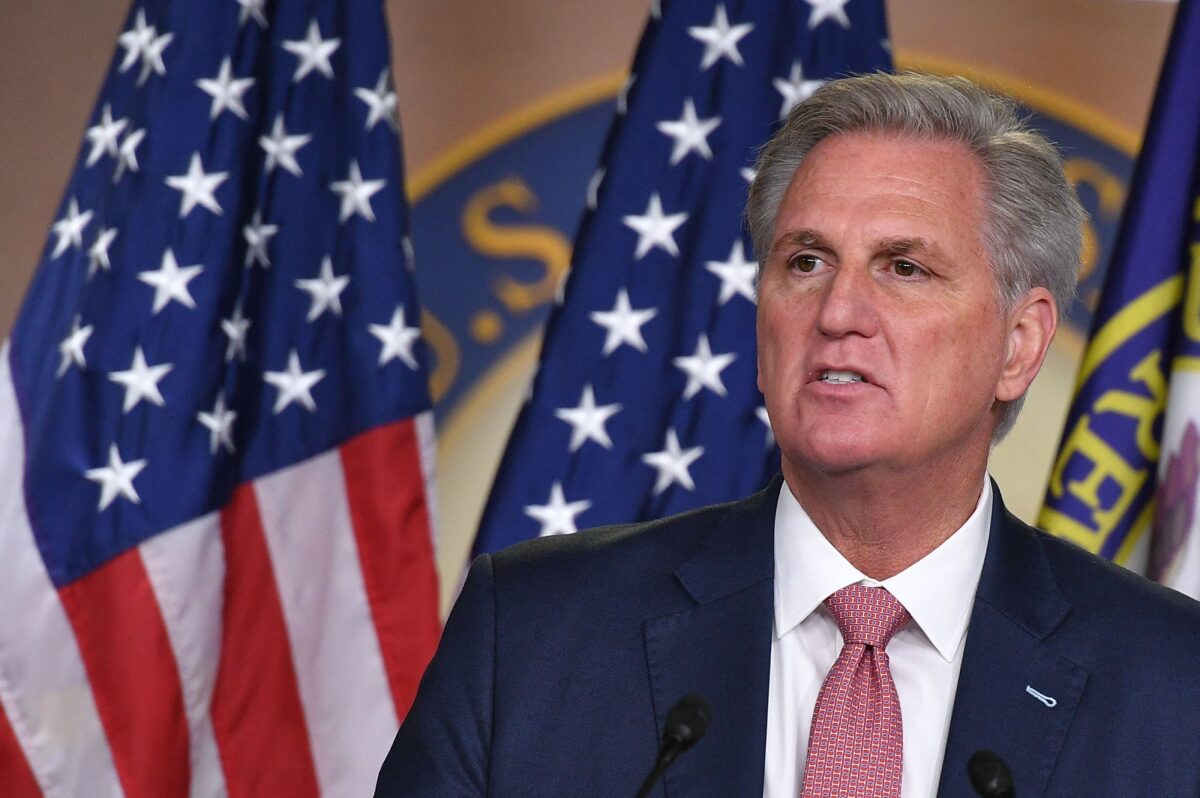 In the letter—co-signed by McCarthy and Reps. Steve Scalise (R-La.), Kevin Brady (R-Texas), and Jackie Walorski (R-Ind.)—the Republicans said they've heard from "countless Main Street employers who are struggling to hire the workers they need, due in large part to enhanced federal unemployment insurance benefits."
"Unfortunately, we are now seeing the negative consequences of these misaligned economic incentives," McCarthy and his colleagues wrote. "An estimated 40 percent of the unemployed now earn more staying at home than working, causing severe labor shortages across the country" and impacting a number of industries.
A recent report from the National Federation of Independent Business (NFIB)—the largest small-business lobby group in the United States—found that a record number of small businesses couldn't find enough workers to hire in April, even as the number of job openings in the U.S. economy surged to 8.1 million in March, the highest number in the history of the Labor Department's reporting on the statistic.