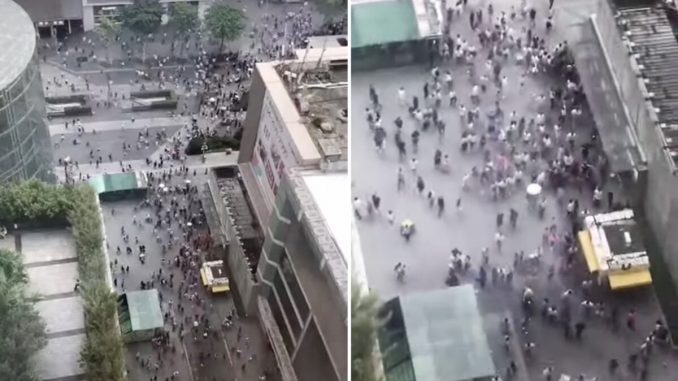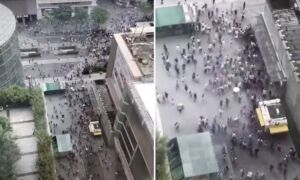 A high-rise sends residents and bystanders packing after it begins shaking and swaying without cause. No earthquakes or strong winds are reported in the region. But a 20-year-old research report might hold the answer.
Apple plans to store its Chinese customers' data inside China and is handing over the keys to a state-owned company. But Apple claims the information will still be safe.
A think tank urges the United States to compete with communist China in the global tech sector—before it's too late. It says Chinese telecom giant Huawei is using its cloud services to access sensitive data in third-world countries.
If there's one thing Democrats and Republicans in Washington can agree on, it's condemning the Chinese communist regime for its ongoing human rights abuses. This time, the Beijing Winter Olympics is in the spotlight.
A special delivery from China: nearly $700,000 worth of fake money, found mailed into the United States.
Subscribe to our YouTube channel for more first-hand news from China.
For more news and videos, please visit our website and Twitter.